TOKYO.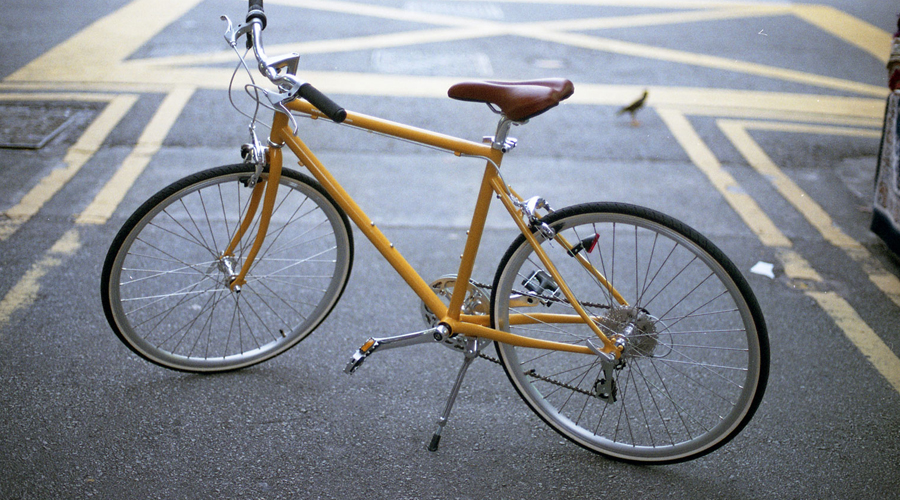 Tokyo on a Tokyobike.
Explore the city like a true Tokyoite, and hire a fixie from Tokyobike.
Tokyobike
1-5-11 Yanaka, Taito-ku
Yanaka
www.tokyobike.com
Without a doubt, the best way to see the city and explore its labyrinthine tangle of streets is by bike. The clever folks at Tokyobike think so too, and can hook you up with a rental bike for your day-tripping needs. Tokyobike is a small bespoke bicycle company whose colourful minimalist frames have a cult following amongst fixie enthusiasts both here and abroad. The small premise, in the historic neighbourhoods of Yanaka, showcases their range of pared back, lightweight frames which are designed specifically for navigating Tokyo; the emphasis is on comfort and easy handling, not speed and gimmickry. In fact, you're in the ideal location to test out your new wheels. Ride through the atmospheric back streets of Yanaka/Nezu/Sendagi district, where the spirit of old Tokyo still prevails. If you fall in love with your ride, why not order your own customised model – it's the ultimate Tokyo souvenir.
Tweet
Pin It