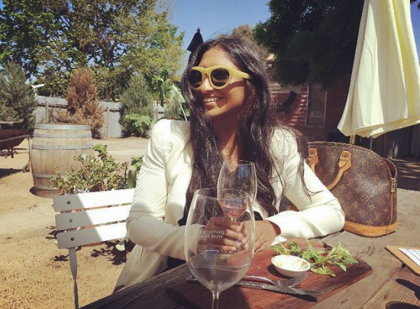 KOMAL NAND
LAWYER
---
Perpetually living out of her Samsonite, Komal spends most of her time to-ing and fro-ing between Auckland and Melbourne. She is a self proclaimed fashion enthusiast with a mild obsession with activewear. Her sanity is maintained by playing out her fantasy of being a Masterchef judge whenever she can. Mentally scoring and comparing every smashed avo on toast and espresso martini she orders.
---
GUIDES BY KOMAL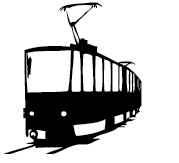 ---
---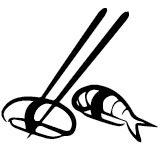 ---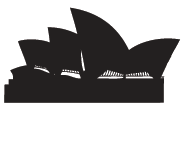 ---
LATEST STORIES BY KOMAL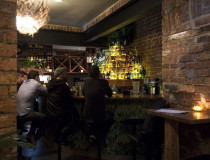 melbourne
---
As if Poutine, American style subs and cocktails weren't reason enough to go...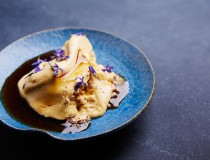 melbourne
Collingwood 3066 | Melbourne
---
If you're a foodie travelling to Melbourne, chances are you already know all...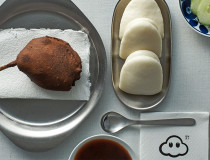 melbourne
Melbourne | Melbourne
---
Chef Andrew McConnell's newest addition to his Melbourne restaurant empire is the pan...