SYDNEY.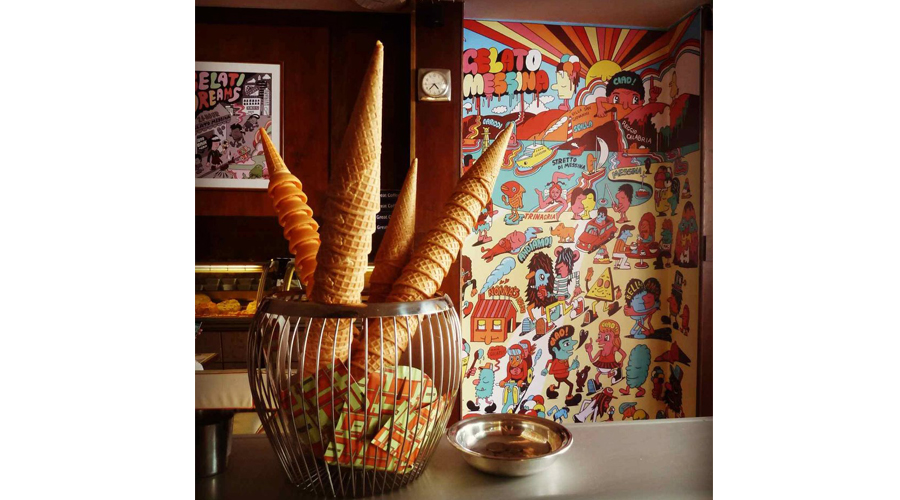 Gelato Messina.
Cool off with a delectably icy treat from Gelato Messina, Sydney's best gelateria.
Gelato Messina
Shop 1/241 Victoria Street
Darlinghurst
(02) 8354 1223
www.gelatomessina.com
With a guaranteed line out the door every evening, visiting Gelato Messina's Darlinghurst store during peak times and getting in the door is practically a blood sport. Making the fight well worth it are some of my favorite flavours: Banoffee Pie, Peanut Butter with Salted Caramel, Cream Cheese with Red Velvet cake, and Coconut with Chocolate Chip & Cherry Jam. Voted best gelato in Sydney, all their flavors are made fresh on the premises every day and sometimes they even taunt you by making it in the window. Quite often my friends and I will go out of our way on full stomachs just for a scoop (don't tell my gym trainer). It should be top of everyone's to do list in Sydney.
Tweet
Pin It