SYDNEY.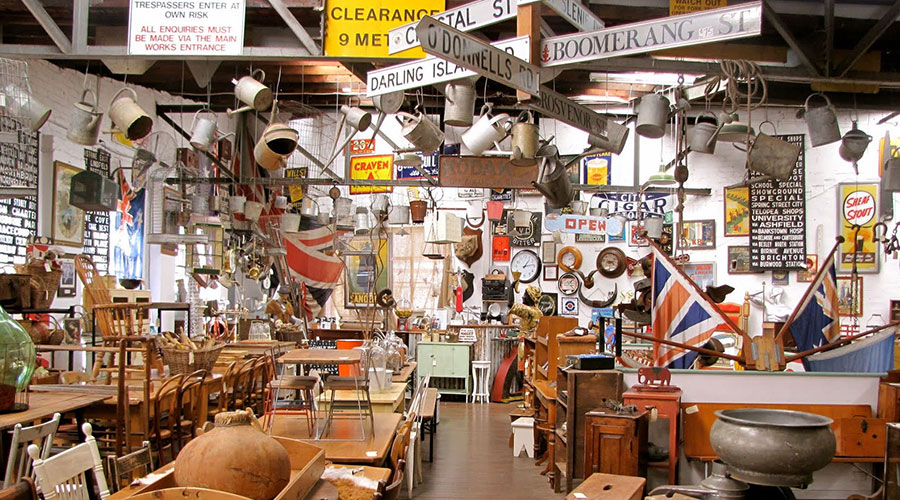 Doug up on Bourke.
If you're looking for something a little obscure, chances are you'll find it at Doug up on Bourke.
Doug up on Bourke
901a Bourke Street
Waterloo
(+61) 2 9690 0962
www.douguponbourke.com.au
This family business has grown piece by piece literally, accumulating unique pieces is what 'Doug' Hutchinson takes pride in. Anatomy posters, printing presses, taxidermy camels, antique garden tools, vintage stamps, church pews, old school cash registers, medieval armour suits….. this store is ideal for collectors of all things unique and eclectic.
Tweet
Pin It