SYDNEY.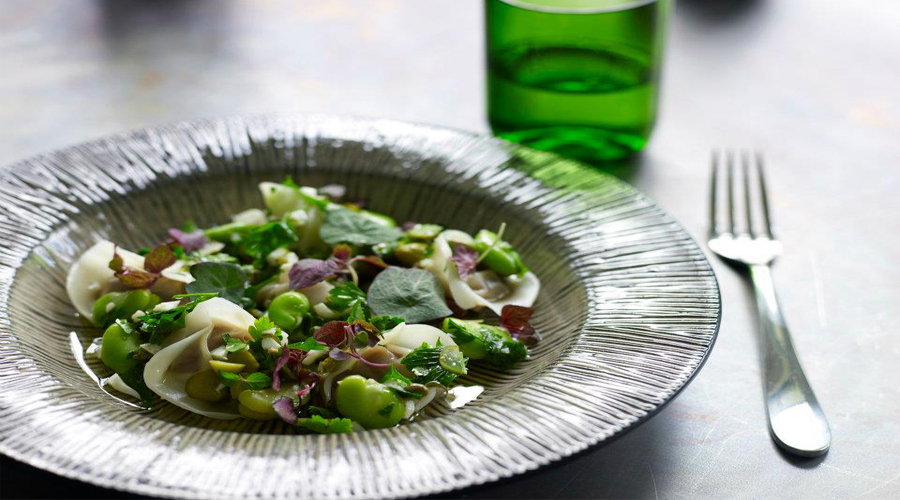 Chiswick.
This popular contemporary restaurant uses fresh, seasonal produce to create culinary masterpieces.
Chiswick
65 Ocean Street
Woollahra
(+61) 2 8388 8688
www.chiswickrestaurant.com.au
Co-owned and operated by Matt Moran and Peter Sullivan, this popular suburban spot located in Woollhara is sure to impress. You'll be lucky to get a table unless you're prepared to eat before sunset – but its so worth it. The restaurant has been remodelled to create a contemporary dining experience yet the classic glass house-like exterior surrounded by perfectly manicured gardens remains true to its heritage.  If you're after a more casual dining experience there are big wooden tables located in the front of the restaurant where you can watch the chefs preparing their masterpieces in the open kitchen. The restaurant is famous for its slow cooked lamb; it literally falls apart with the touch of a knife. The menu changes seasonally to compliment the produce grown in the kitchen's surrounding garden. With a dedicated gardener on-site and carefully selected produce from the chefs you can be sure that you're eating fresh quality food for the soul.
Tweet
Pin It