SYDNEY.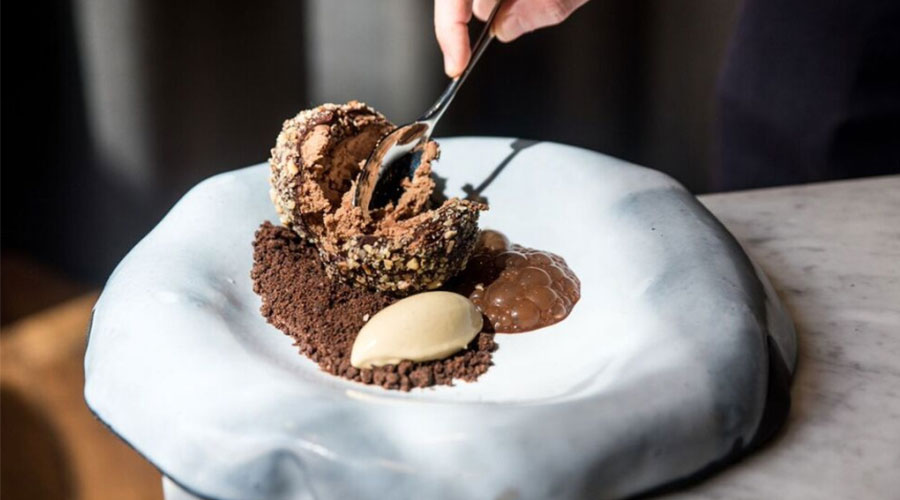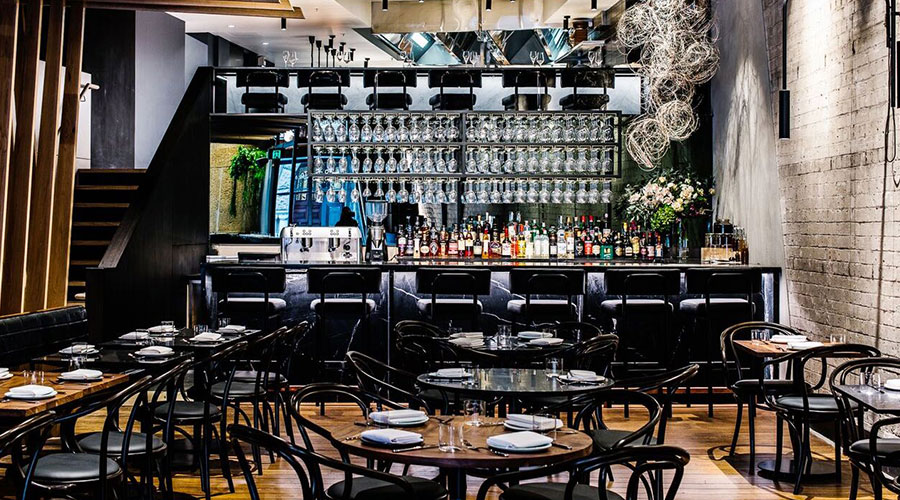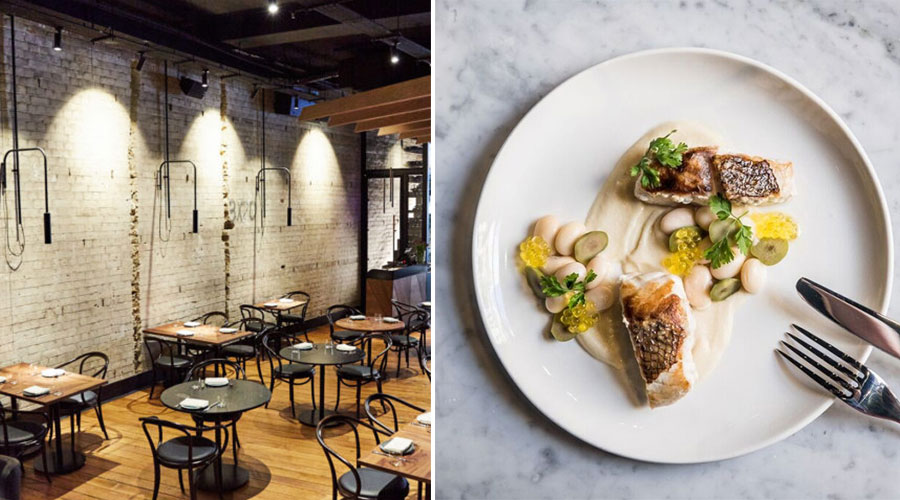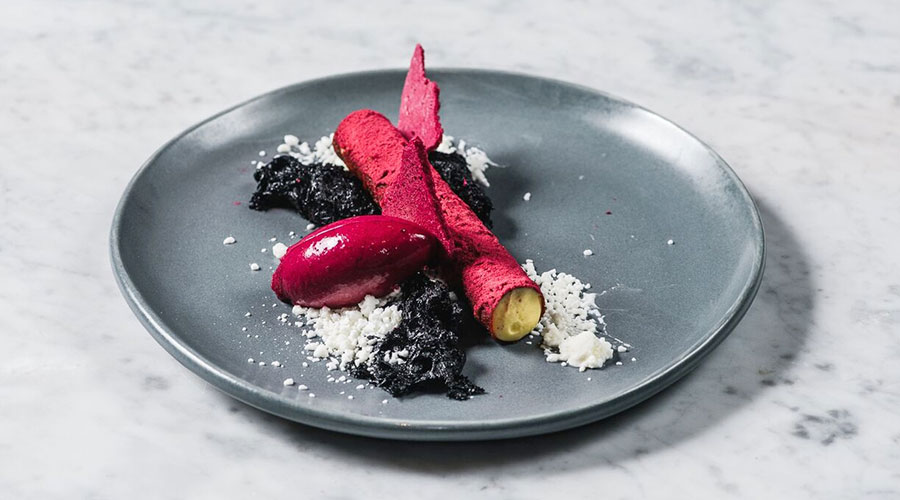 Bouche on Bridge.
A fine-dining restaurant that trying its best to be casual, in the best way possible.
Buche on Bridge
6 Bridge Street
Circular Quay
+61 2 8278 9400
www.boucheonbridge.com
It might look like a fine-dining restaurant but Bouche on Bridge tries not to be. It's a bustling spot whose culinary finesse is a little too good to be called casual. The dishes are simple, comprising only a few ingredients, but are cooked exceptionally well. The pièce de résistance is a Ferrero Rocher 'piss take' of a dessert with malt ice-cream and an almond-chocolate crumble. It's worth the Instagram alone.
Tweet
Pin It