SYDNEY.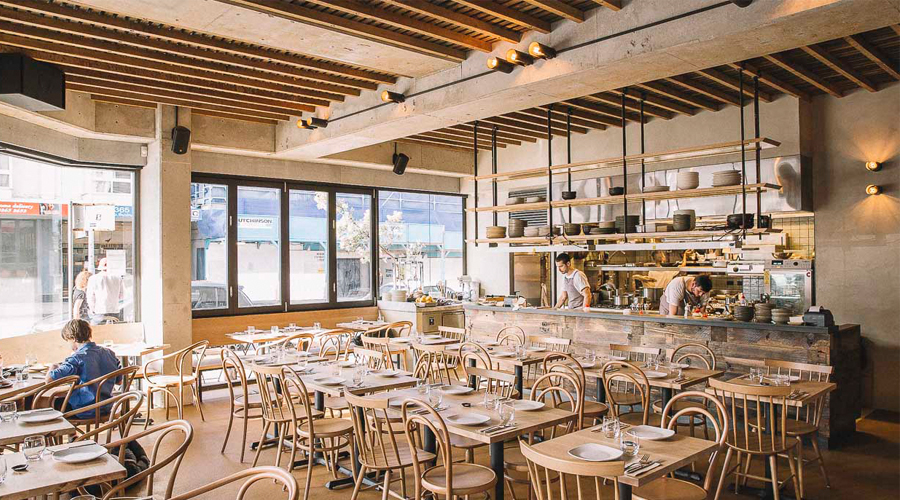 Drake Eatery.
This newcomer to the Bondi Beach scene is as cool as it is relaxed.
Drake Eatery
178 Campbell Parade
Bondi Beach
www.drakeeatery.com.au
Embracing Bondi's laid-back beach vibe yet raising expectations with a superb food offering, Australia's talented Ian Oakes is at the helm of a new restaurant, Drake Eatery. Perched mere steps from the shoreline, its mod yet relaxed interior is fitting of the surrounding beach suburb. The menu is a collection of classics recreated with a modern twist and an emphasis on using locally sourced produce.
Tweet
Pin It