SYDNEY.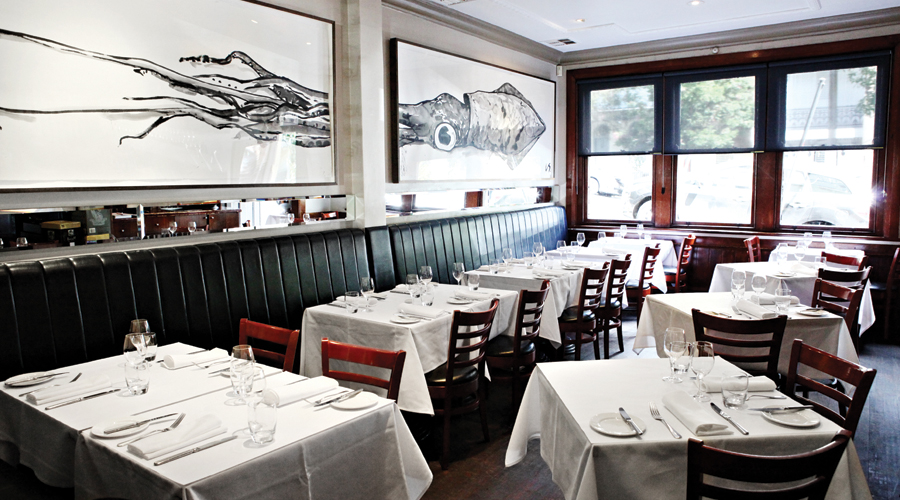 4 in Hand.
Hidden in the backstreets of Paddington, this popular pub restaurant has a reputation for delectable sustainable dining.
4 in Hand
105 Sutherland Street
Paddington
(+61) 2 9362 1999
www.fourinhand.com.au
One of the many pubs in Paddington, it's 4 in Hand's accompanying dining room that really makes it stand out from the rest. Irish chef Colin Fasnidge is a fan of the nose to tail movement and the menu reflects it. From Pig's Ear Schnitzel to a whole suckling pig (available with 48 hours notice for a table of 10) the different cuts are treated with respect and are always delectable. It's a small dining room so bookings are recommended. Private rooms are available for large groups upstairs.
Tweet
Pin It