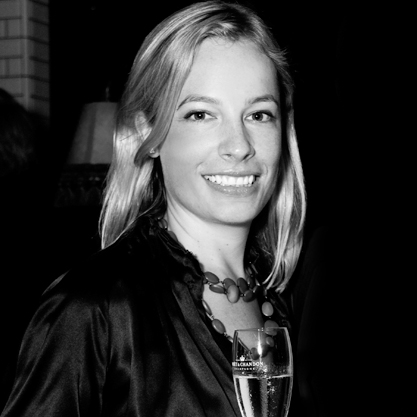 KATIE JACOBS
MARKETING MANAGER
---
Formerly part of the advertising set, Jacobs spent considerable time working for Saatchi & Saatchi in New York, followed by a stint in advertising in London - before finding her true passion resided in the world of champagne. Now, as the Brand Director for luxury houses Dom Pérignon and Moet Hennessy Estates and Wines based in Tokyo, she travels widely, constantly immersed in the evolving gastronomic scene globally.
---
GUIDES BY KATIE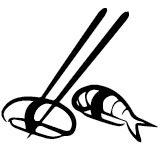 ---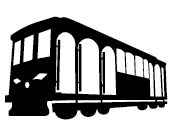 ---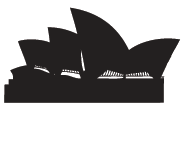 ---
LATEST STORIES BY KATIE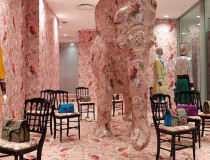 tokyo
Ginza | Tokyo
---
Dover Street Market was opened by Rei Kawabuko, the founder of Comme Des...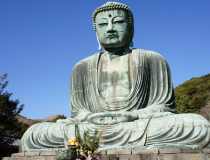 tokyo
Kanagawa | Tokyo
---
If you don't make it to Kyoto (which would be a shame) an...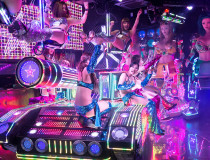 tokyo
Shinjuku | Tokyo
---
Never has the name of a venue been so misleading. The price of...