SINGAPORE.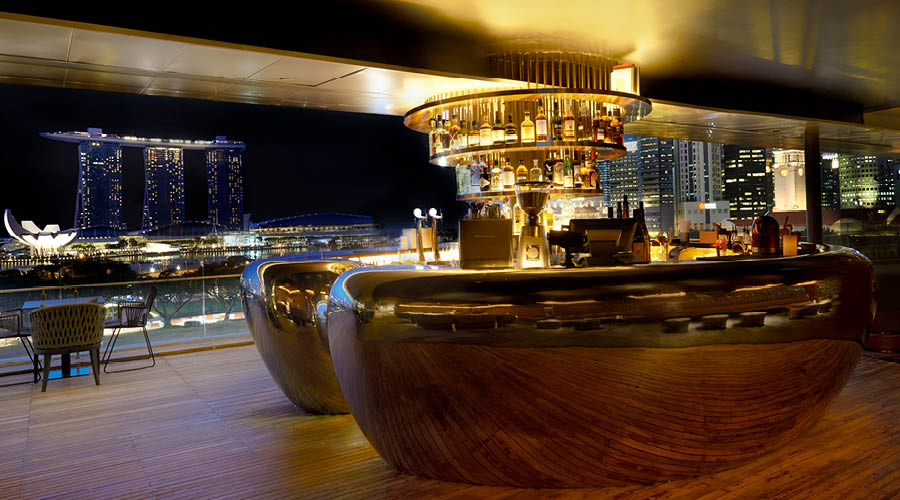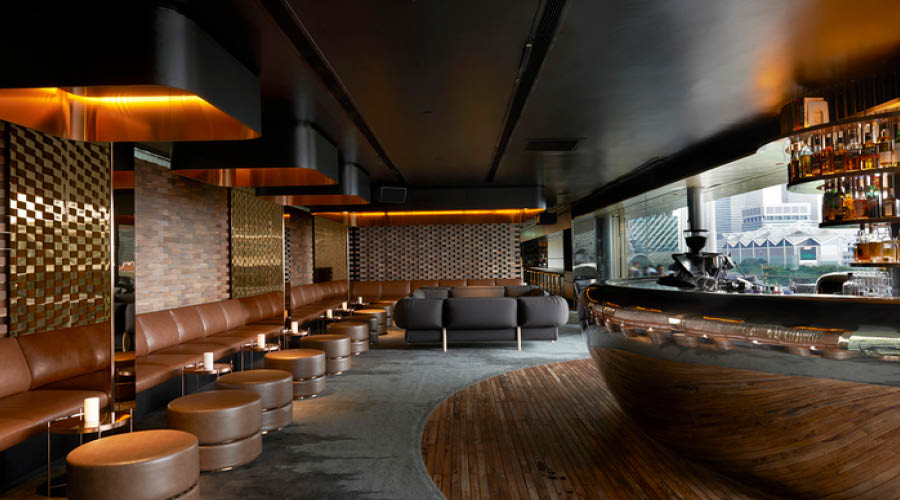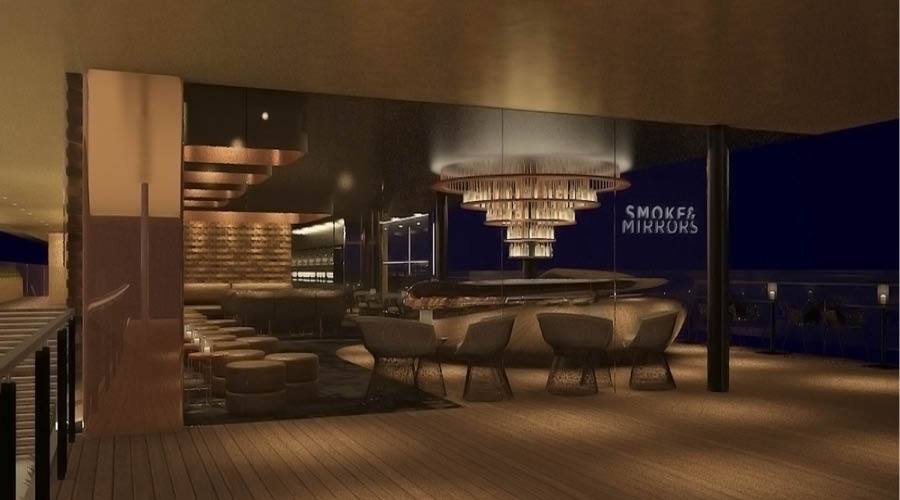 Smoke & Mirrors.
Boasting incredible views of Singapore's 'Central Park' this luxurious rooftop bar is nestled atop the summit of the National Gallery in the cultural heart of Singapore.
Smoke & Mirrors
St Andrew's Rd
01 National Gallery Singapore
+65 9234 8122
www.smokeandmirrors.com.sg
After perusing the mesmerising exhibitions in the National Gallery be sure to draw your cultural injection to a close with a delicious cocktail and sensational views of the staggeringly beautiful skyline six storeys above ground at this destination rooftop watering hole. Smoke & Mirrors offers a luxurious, bespoke encounter with some seriously magic, unparalleled mixology. Don't be deterred by the name of this signature cocktail, Duck's Fat Hope is a curious concoction of jackfruit rum, five-spice honey, fresh lemon juice and drops of Peking duck jus and is just one of many creations from the award winning team.
Tweet
Pin It