SINGAPORE.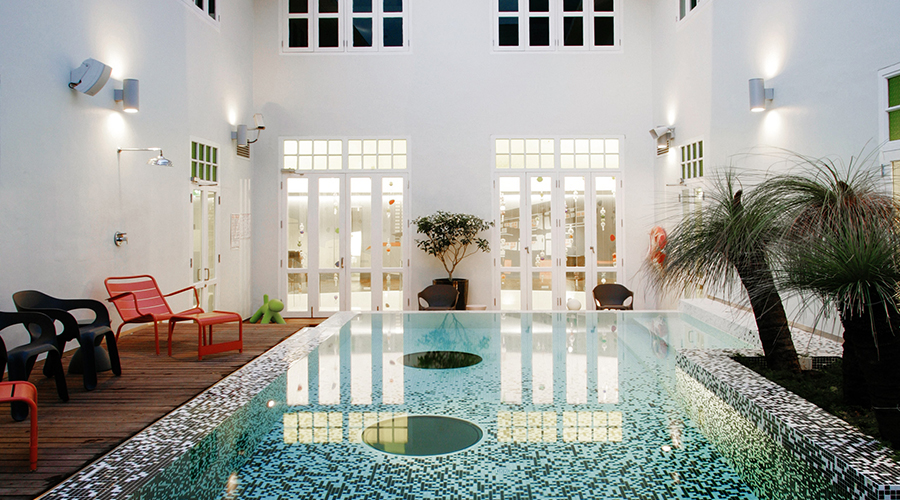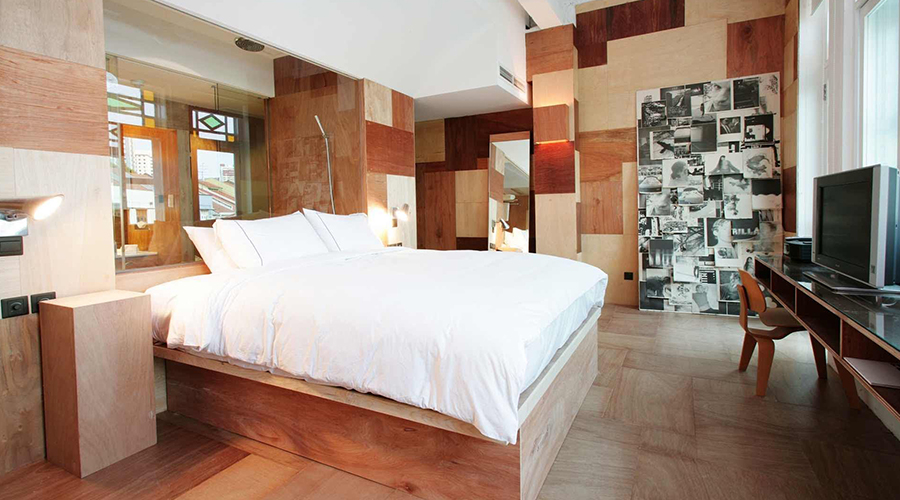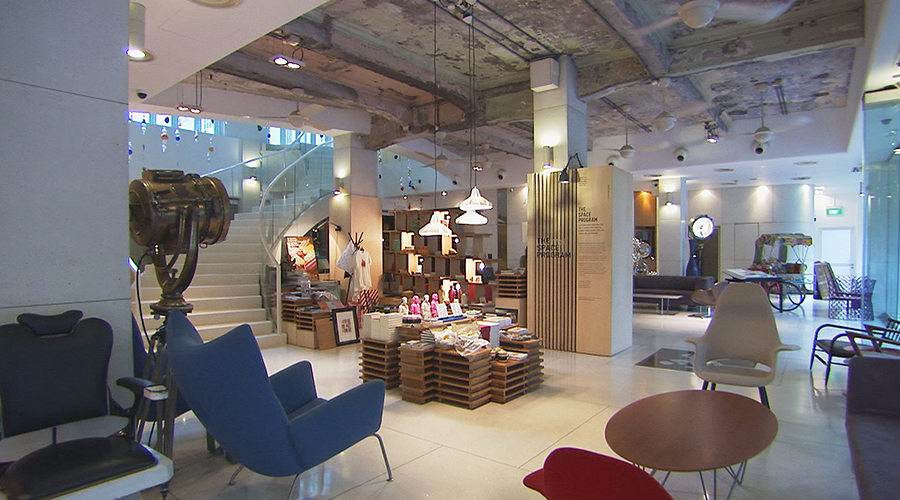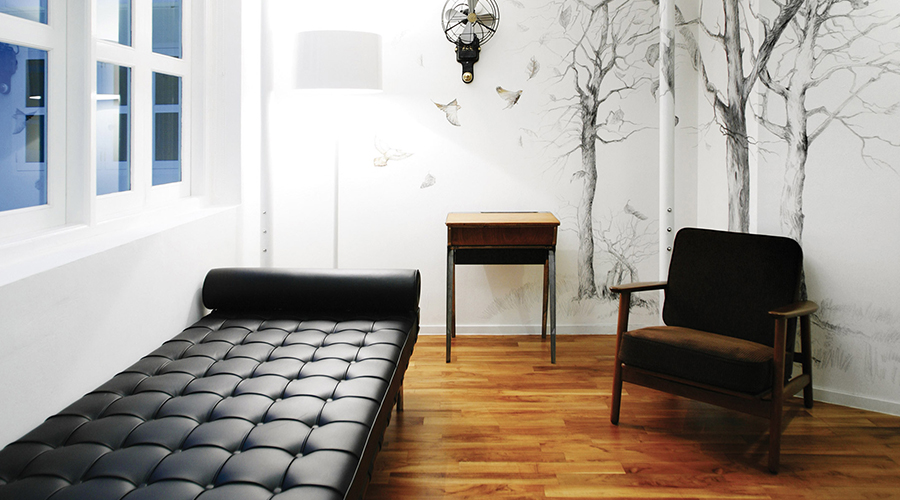 New Majestic Hotel.
Come for the deliberately scuffed ceilings, stay for priceless insight into how Singapore is embracing the new without losing its rich roots.
New Majestic Hotel
31-37 Bukit Pasoh Road, Singapore
Chinatown
www.newmajestichotel.com
Nestled amidst the hustle and bustle of Chinatown, this revamped historic hotel — once notorious for housing wealthier men's mistresses — is achingly cool. Boasting a shophouse front, upon entering the New Majestic, one realises just how seamlessly the old and the new have melded in this provocative space. Each of the 30 rooms is dramatic and different, created to reflect the diverse vision of the creatives enlisted by Colin Seah of Ministry of Design. From larger-than-life murals to keep you company while you soak your feet in the vintage tubs after a long day of exploring to the outdoor pool beckoning one to lounge away the day, this is the perfect place to immerse yourself in the majestic melting pot that is Singapore.
Tweet
Pin It