SAN MIGUEL DE ALLENDE.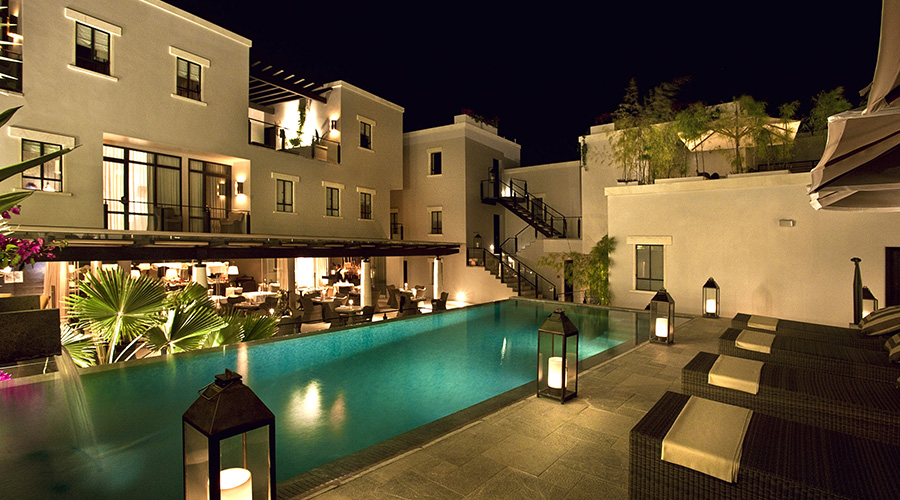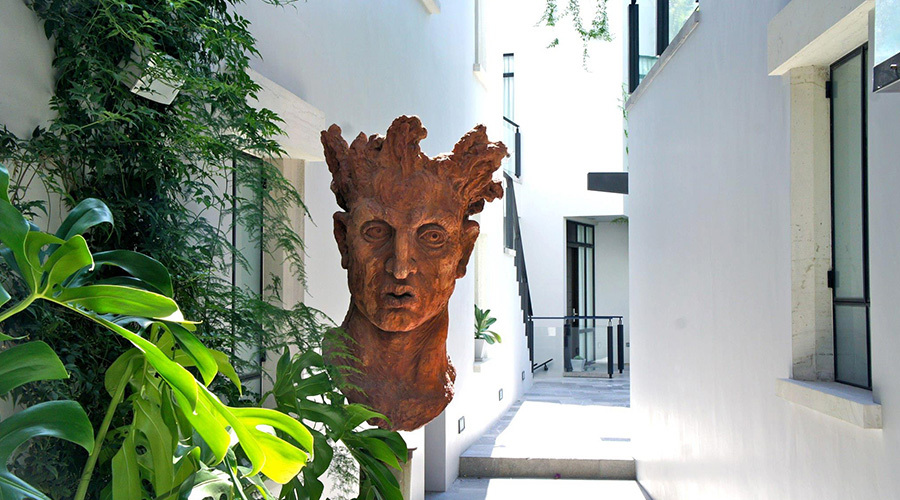 Hotel Matilda.
For hip contemporary style with a good sprinkling of avant-garde elegance, this art-boutique hotel in San Miguel de Allende is a must-stay.
Hotel Matilda
Aldama 53, Zona Centro
Centro San Miguel de Allende
+52 415 152 1015
www.hotelmatilda.com
One of the more contemporary of San Miguel's luxury lodgings, Matilda is clearly the favourite of the visiting elite. Defined by a superb art collection, there's enough going on in-house to keep you well occupied. Seminars, private film screenings and artistic workshops are just some of what's on offer at this standout hotel.
Tweet
Pin It