SAN MIGUEL DE ALLENDE.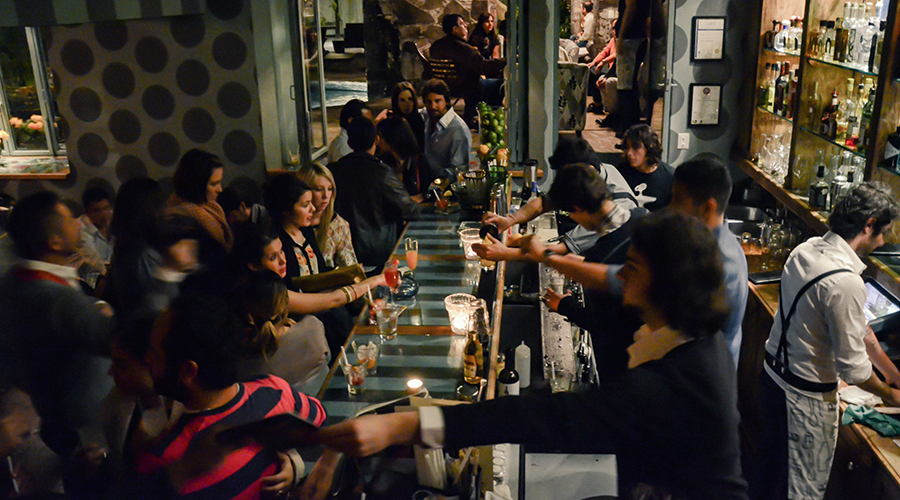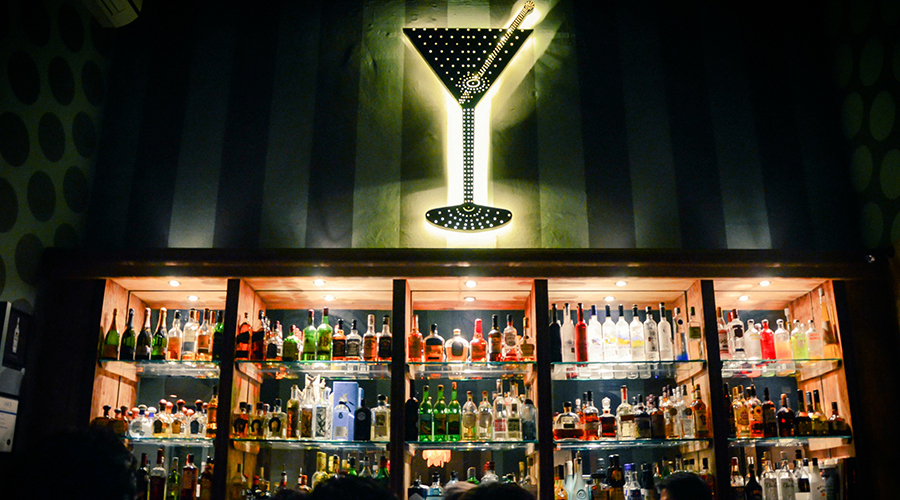 Patios Tres.
It's a class act at this suave cocktail destination located in Hotel El Meson.
Patio Tres
Mesones 80
Centro
+52 415 152 0580
Hotelelmeson.com
Part of the Hotel El Meson, Patio Tres is the hot spot for the trendsetters who mill about San Miguel during the weekend. Different to anything else on offer in San Miguel, the chic local bar harbours a variety of intimate seating areas where you can have a quiet drink before – over the course of the evening – the place will pack out with patrons looking to sip on a glass of wine or a reputedly good dirty martini.
Tweet
Pin It