SAN MIGUEL DE ALLENDE.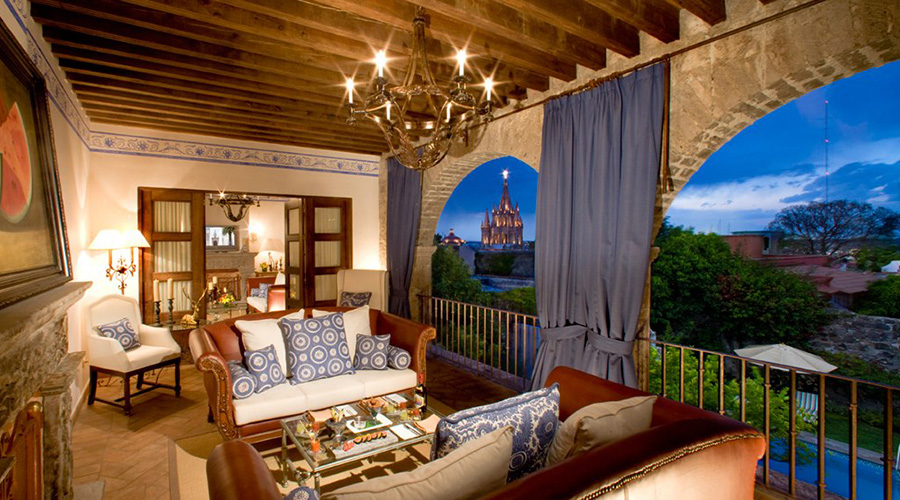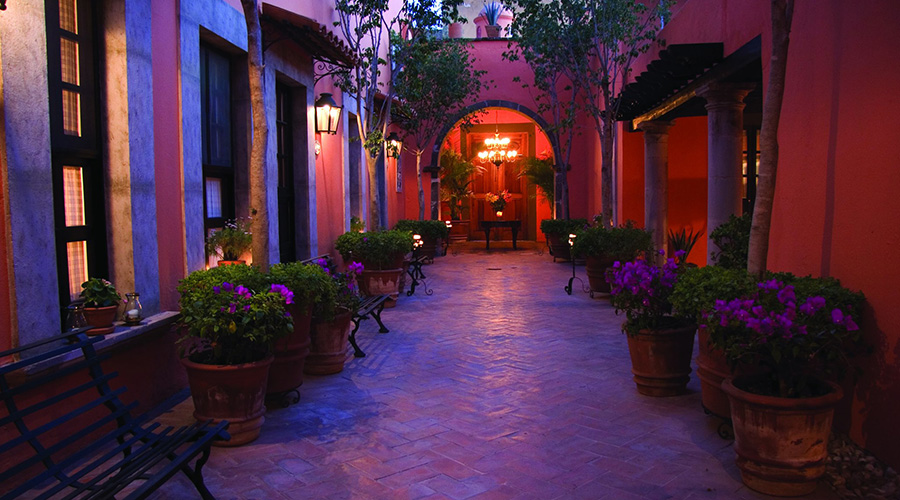 Hotel Casa Sierra Nevada.
An elegant retreat in the heart of San Miguel.
Hotel Casa Sierra Nevada
Hospicio 35
Centro San Miguel de Allende
+52 415 152 7040
www.hotelsierranevada.com
Archbishops lived here in the 1700s making the grandiose Sierra Nevada property unique in both history and beauty. Think canopied beds, in-room fireplaces and private terraces that open out to overlook the charming central garden. If a historic take on whimsical luxury is what you're looking for, then this is the place for you.
Tweet
Pin It