MOSCOW.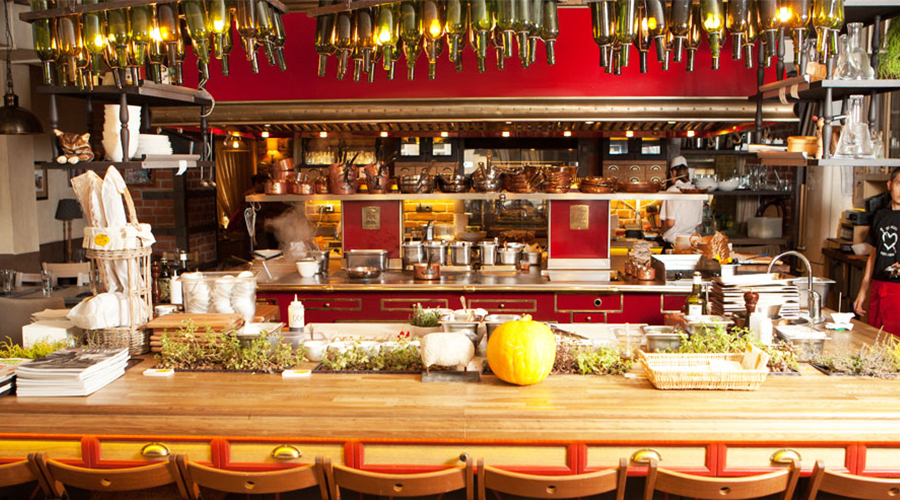 Uilliam's.
One of the best places in the city to have various grilled dishes made from beef, duck, chicken and octopus.
Uilliam's
Malaya Bronnaya, 20a
+7 495 650-64-62
www.uilliams.ru
Here at chef Uilliam Lamberti's eponymous Parisian-style bistro, guests are made to feel at home. In arguably un-Gallic fashion however, diners are encouraged to partake in the creation of their meal at the open kitchen located at the centre of the restaurant. The cuisine combines French, Italian and American-English influences, alongside favourite recipes imparted by the guests with the invitingly chic interior complemented by the consistently lively ambiance.
Tweet
Pin It