MOSCOW.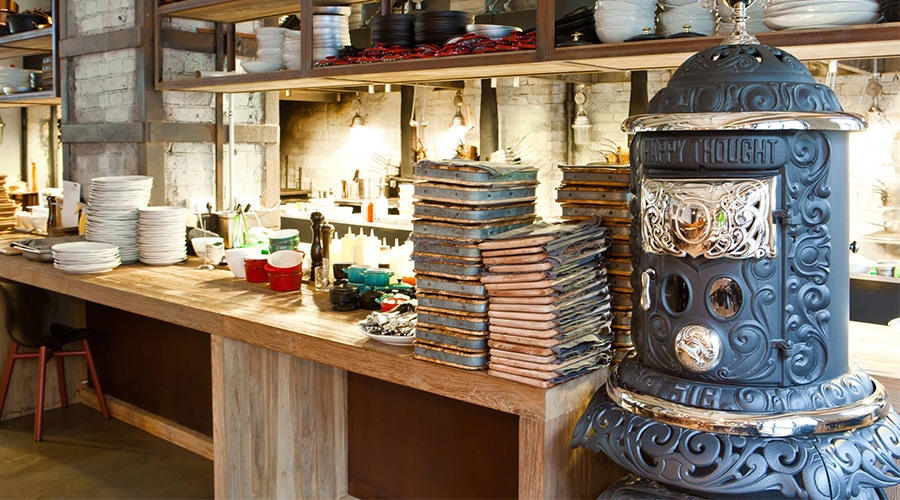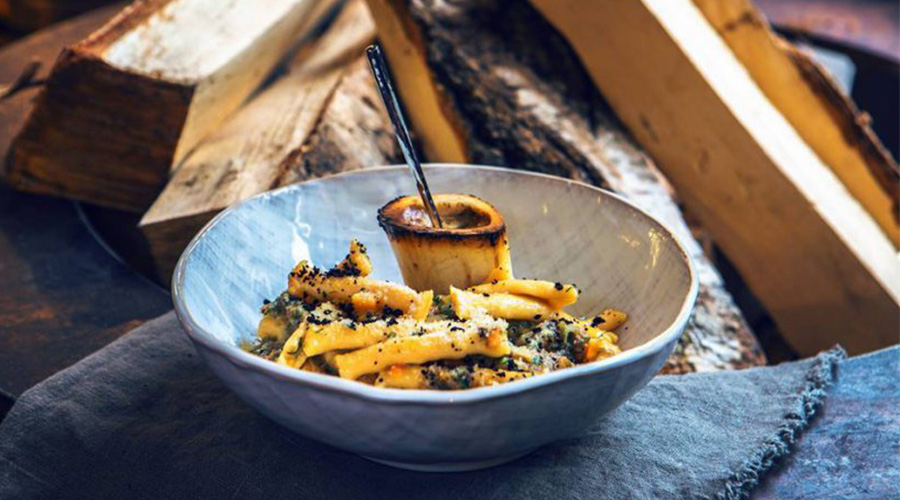 Ugolek.
A lively space off the tourist track that is drawing in the stylish locals with their contemporary offerings.
Ugolek
Bolshaya Nikitskaya st 12

With an über cool industrial interior complemented by a contemporary menu, Ugolek is undeniably one of the city's hottest eateries right now. True to form with a bustling, casual atmosphere that quickly turns revelrous, the restaurant's exposed kitchen boasts a charcoal oven from which the eatery's signature smoky, flavourful and unpretentious fare materialises.
Tweet
Pin It