MOSCOW.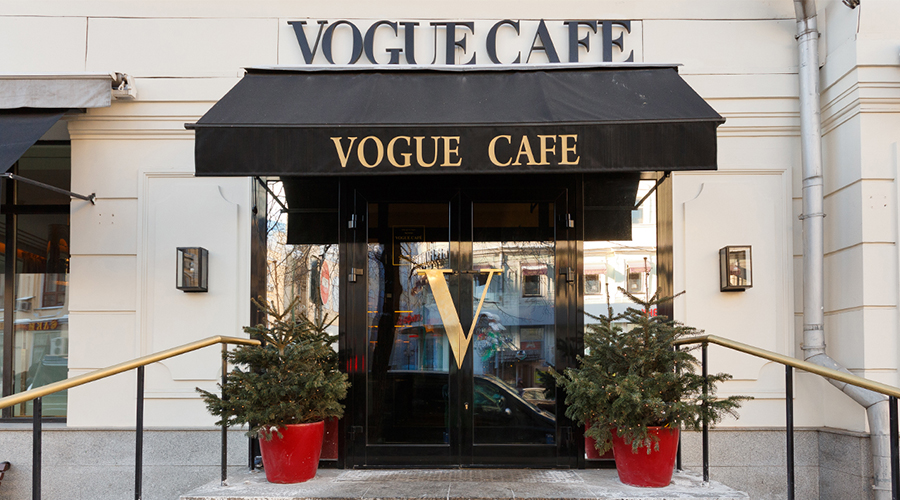 Vogue Café.
A favourite with the fashion crowd in the Russian capital since it opened its doors in 2003.
Vogue Café
ul. Kuznetskiy Most, 7/9
+7 495 552-44-52
www.novikovgroup.ru
The one place to see and be seen, this centrally located stalwart has been a favourite with the fashion set since opening in 2003. Reminiscent of New York's grand eateries, Vogue Café's interior is the masterful work of British Interior designer Anne Boyd who conceived the creamy white plaster walls underscored by bold black upholstery and dark woodwork. Serving classic European cuisine with Russian influences, Michelin trained head chef Yuri Rozhkov concentrates on keeping dishes simple to ensure the fresh ingredients aren't disguised.
Tweet
Pin It