MOSCOW.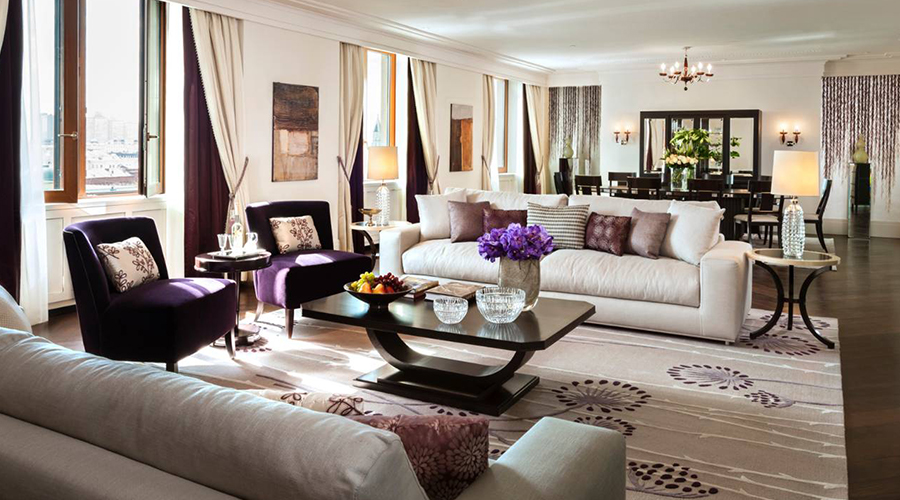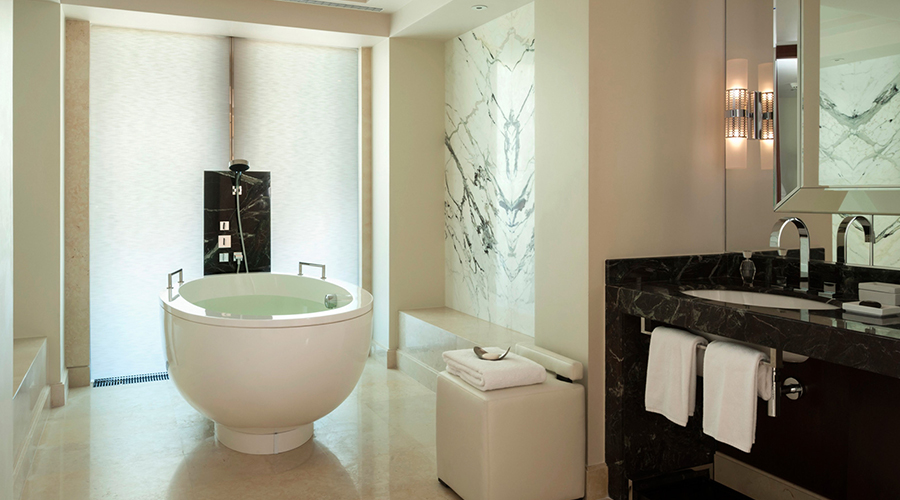 Four Seasons Hotel Moscow.
A modern replica of the legendary Hotel Moskva.
Four Seasons Moscow
2, Okhotny Ryad
Moscow 109012
+7 (499) 277 71 00
www.fourseasons.com/moscow
As a modern replica of the legendary Hotel Moskva built in 1935, this luxurious reincarnation was unveiled last year. With reference to its historical roots rendered in a stylish and contemporary manner, the exceptional hotel houses a state-of- the-art spa as well as a hair salon and nail bar. With numerous haute dining destinations to choose from, each as good as the next; Quadrum serves Italian-inspired fare while casual-chic Bystro offers authentic Russian cuisine with a Nordic touch, a stay here will leave you sufficiently acquainted with today's upscale Moscow.
Tweet
Pin It