MELBOURNE.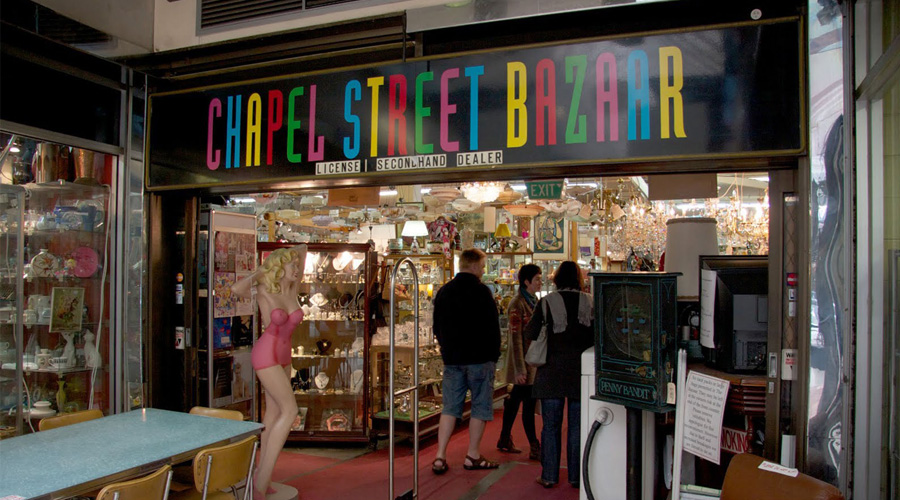 Chapel Street Bazaar.
With so many second hand stalls under one roof, you'll be sure to find a treasure or two here.
Chapel Street Bazaar
217 Chapel Street
Prahran
(+61) 3 9529 1727

It's always frustrating when you revisit old spots like St Kilda and discover that they have pretty much lost their chutzpah and charm. Instead, I suggest you check out spots like Fitzroy and Prahran for a much more engaging and rewarding time. A particular highlight for me had to be the Chapel Street Bazaar- home to around 70 stalls crammed full with second-hand decorative items and cameras, chinaware, jewellery, lighting, vintage haberdashery, fashion and everything you could possibly think of.
Tweet
Pin It