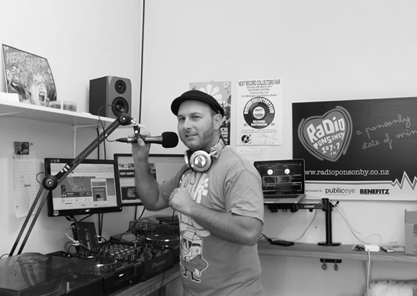 MURRY SWEETPANTS
DJ
---
As the morning host of The Long Black on the burgeoning radio station, Ponsonby Radio, renowned DJ Murry Sweetpants can often be found in his favourite haunts in Auckland, separating the wheat from the chaff. Regularly interviewing Claire Sullivan (Editor-in-chief) of The Denizen, Murry is an advocate for promoting the art of living well in Auckland city. When he's not working, he can be found enjoying the good life, including browsing the new season clothing at WORLD for his lovely wife.
---
GUIDES BY MURRY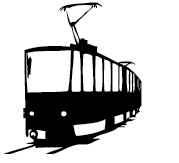 ---
LATEST STORIES BY MURRY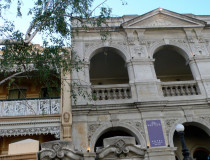 melbourne
South Yarra | Melbourne
---
The Hatton is housed in a century old Italianate building that has been...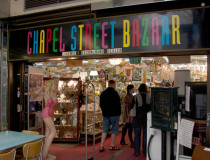 melbourne
Prahran | Melbourne
---
It's always frustrating when you revisit old spots like St Kilda and discover...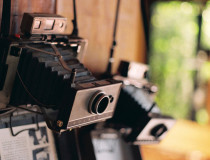 melbourne
Collingwood | Melbourne
---
If vintage is your cup of tea I suggest you visit the vintage...