MELBOURNE.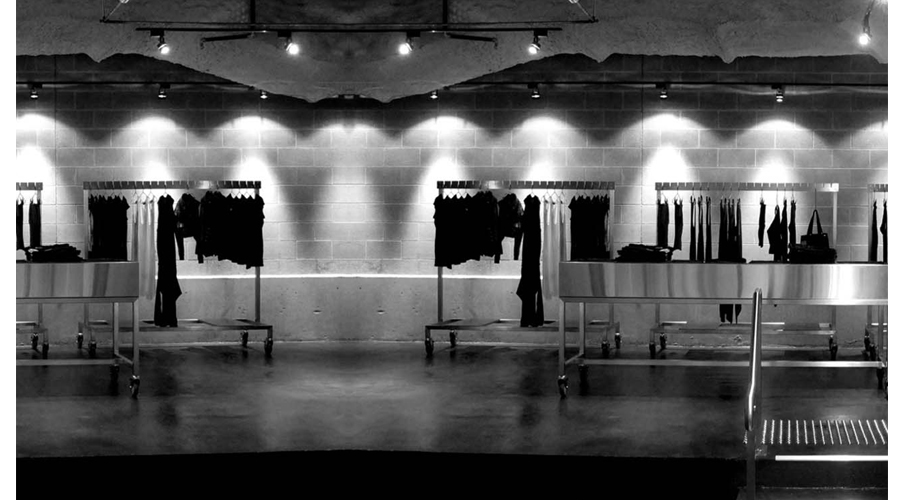 Trimapee.
Mario-Luca Carlucci and Peter Strateas have taken their underground fashion icon from wandering the back streets of Fitzroy to slinking along the catwalks of Paris.
Trimapee
30/32 Jane Bell Lane
CBD
(+61) 3 9650 9004
www.trimapee.com
Having nearly taken my other favourite fashion store to civil court recently, I thought I'd instead introduce you to local lads Trimapee. With international influences from the likes of Kris Van Assche, Rick Owens, Ann Demeulemeester and Odyn Voyk, these guys are the masters of all things long, angled, leathered, and knitted. Everything's beautifully cut and extensively layered, with a range for both men and women, and a palette of both black and white.
Tweet
Pin It