LONDON.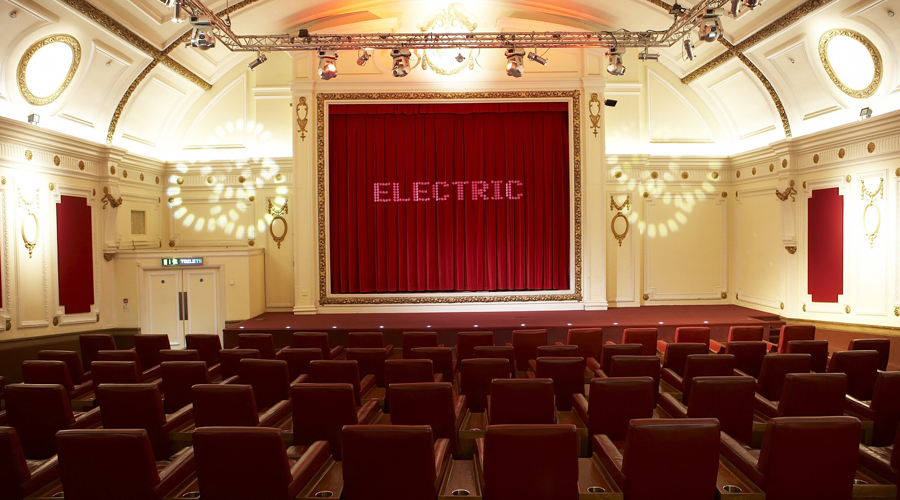 Electric Cinema.
The newly refurbished Electric Cinema has once again opened its doors on the legendary Portobello Rd, and is looking mighty fine!
Electric Cinema
191 Portobello Road
Notting Hill
www.electriccinema.co.uk
The interior of the Electric references the cinema's 102 years of history with high ceilings, a traditional bar at the back serving food and booze, and my favorite – an old bureau at the entrance with cubby holes full of lollies.
Throughout the auditorium are large deep red leather chairs (more like sofas), tables for your food and drinks and footstools containing blankets which all make up a very comfortable and cozy viewing experience.
In addition, there are 6 leather-upholstered double beds at the front of the theatre, perfect for a romantic night out!
The cinema screens old classics as well as new releases.
For pre or post cinema head next door to the Electric Diner inspired by the Speakeasy bars of Prohibition-era America. Or even easier, pick up a donut from the American-style donut bar in the foyer. They have flavors such as Maple Bourbon, Bergamot Orange, and Ginger Chew. Delightful!
Tweet
Pin It