LONDON.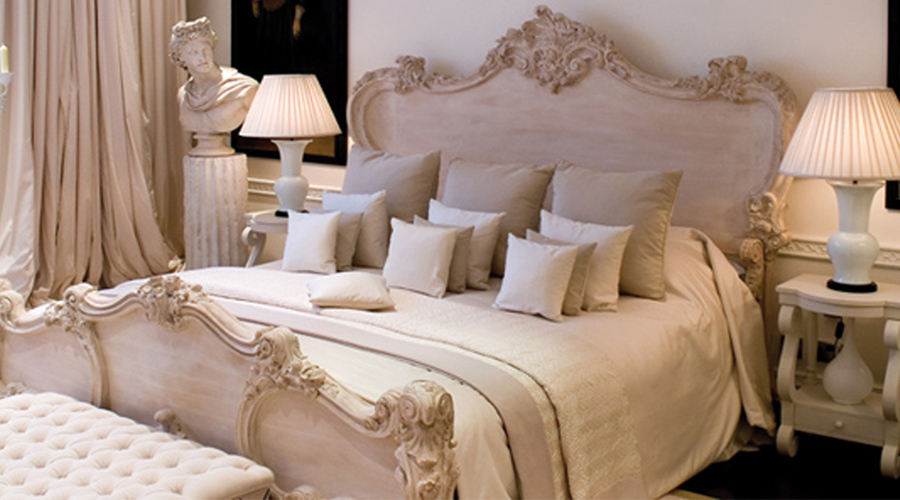 No.11 Hotel.
A luxury boutique hideaway, offering a unique guest experience in one of London's best West End locations.
No.11 Hotel
11 Cadogan Garden
Sloane Square
(+44) 20 7730 7000
www.no11london.com
No.11 Hotel in Cadogen Gardens
My favourite boutique hotel in London, actually probably in the world, is spread over four Victorian town houses and ideally located just off Sloane Square. It is homey and cosy with a sumptuous theatrical Victorian interior. It is grand and classical, intriguing, and comfortable with the use of dark rich colours, providing guests with the feeling of a stately home. Big four-poster beds, fluffy bathrobes, homemade cookies, a beauty room offering indulgent treatments, and a luxury chauffeur service. Perfection. It really gives you the sense of old English decadence. If not to stay, then make sure you pop in for tea, a fine wine, or a cocktail. Plus, it's where Violet Darkling launched her first collection…So it must be good.
Tweet
Pin It