LONDON.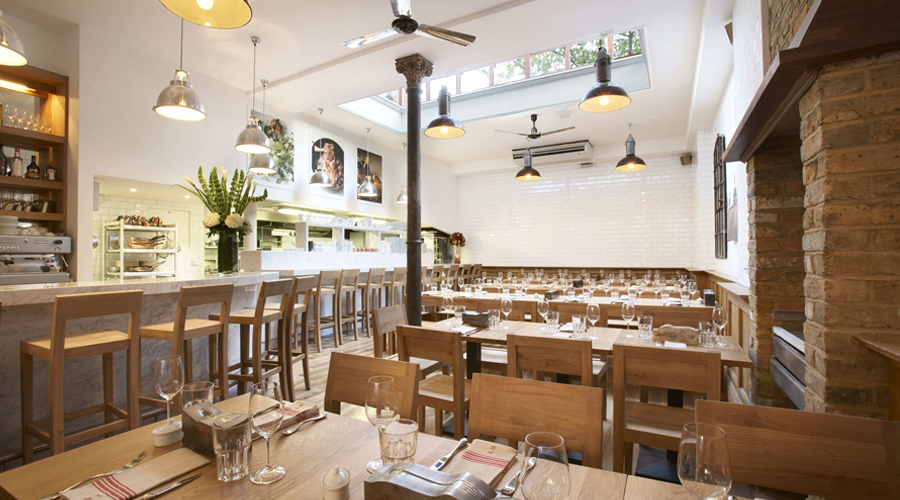 Tom's Kitchen.
Tom's Kitchen by famed Brit chef Tom Aikens offers a relaxed and informal dining experience.
Tom's Kitchen
27 Cale Street
Chelsea
www.tomskitchen.co.uk
Located in the heart of Chelsea – where Polo shirts and the preppy set reign supreme, Tom's Kitchen is your one stop shop for the sort of comfort food that the Brits do so well. The perfect cure for the inevitable onslaught of hangovers one seems to attract when visiting friends in London. Tom's macaroni cheese, fish pie, beef burger, calf's liver with mash all hit the spot. Or take things up a notch with the likes of pan-fried foie gras with duck egg and Ventreche bacon.
Tweet
Pin It