LONDON.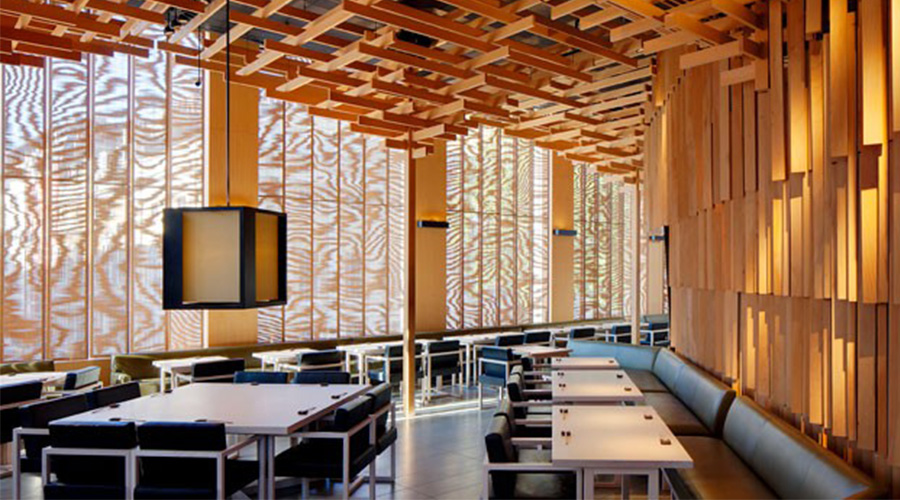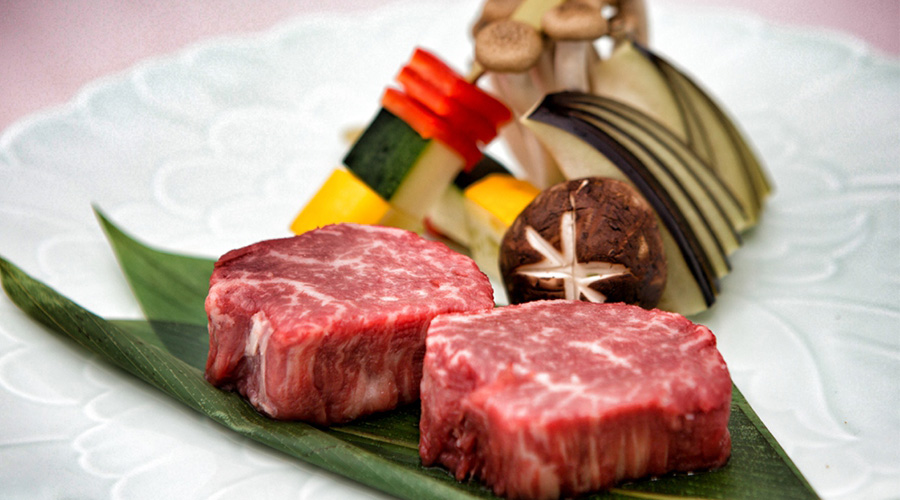 Sake No Hana.
Sake No Hana is an attempt by Alan Yau, the man behind Hakkasan and Wagamama, to gift London a high-end Japanese restaurant.
Sake No Hana
23 St James's Street
Mayfair
www.sakenohana.com
Sake No Hana serves Japanese food and drink with a Peruvian twist. The a la carte menus provide a variety of hot and cold appetizers, charcoal grill, Toban and Kamameshi dishes, while sushi and sashimi are prepared to order at the sushi bar. And with interiors designed by esteemed Japanese architect Kengo Kuma, the restaurant interior is awash with linear bamboo that flushes each wall; each tree like structure of cypress wood punctuates the space giving a feel of a futuristic forest, pseudo-screens ripple the windows providing a soft veil to the backdrop of St. James Street.
Sake classes are also available and start from 10.15am. Each masterclass includes an introduction to the history of Japan's national drink, focusing specifically on how and when it is best enjoyed.
Tweet
Pin It