LONDON.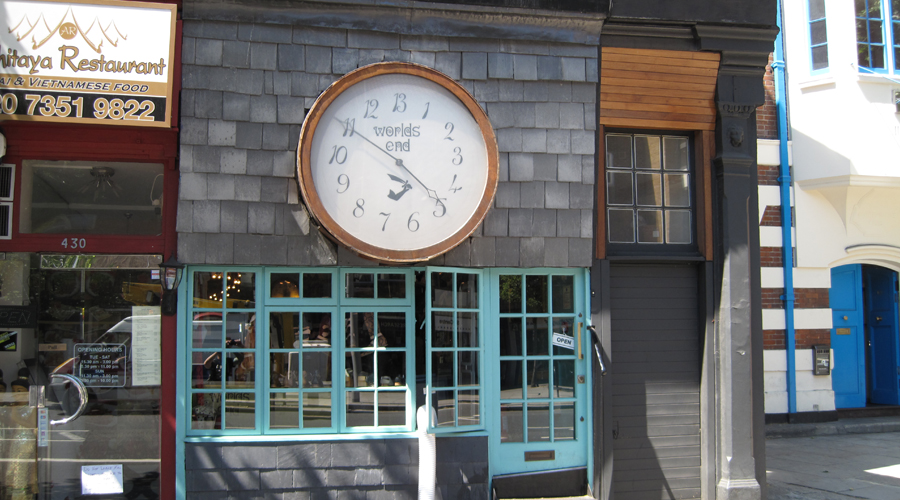 Vivienne Westwood – World's End.
Part of London's fashion royalty, Dame Vivienne Westwood is one of the worlds most influential designers and a visit to her World's End store is a must-do.
Vivienne Westwood
430 King's Road
Chelsea
(+44) 20 7352 6551
www.viviennewestwood.co.uk
When I was at university in Auckland I studied designer Vivienne Westwood and related her theatrical fashion bravado to the spaces I was then designing. She is by far my favourite designer and it is a joy being enveloped in a city I believe she has helped to shape. In London she's become less of the mystical being I read about it in books, as I now see her on occasion riding her wee bicycle through Battersea. Small interactions but a joy none-the-less. She doesn't take herself too seriously which I find fascinating in light of her status – and this I admire.
Tweet
Pin It