LONDON.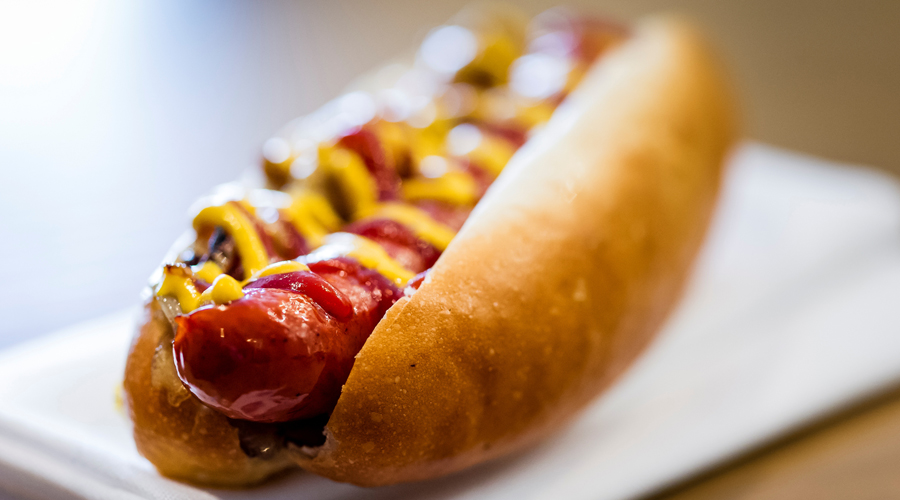 Bubbledogs.
Move over caviar – this place pairs its champagne with gourmet hot dogs.
Bubbledogs
70 Charlotte Street
Fitzrovia
(+44) 207 637 7770
www.bubbledogs.co.uk
This Soho eatery is an interesting fusion of champagne bar and American diner, offering an assortment of gourmet hotdogs, slaw and fries, all served on disposable plates and cutlery. The BLT hotdog always goes down a treat, but adventurous patrons should sample the Japanese-style Dogzilla. There are just a few tables and bookings only apply for groups of six or more, so be prepared to join a lengthy queue.
Tweet
Pin It