LONDON.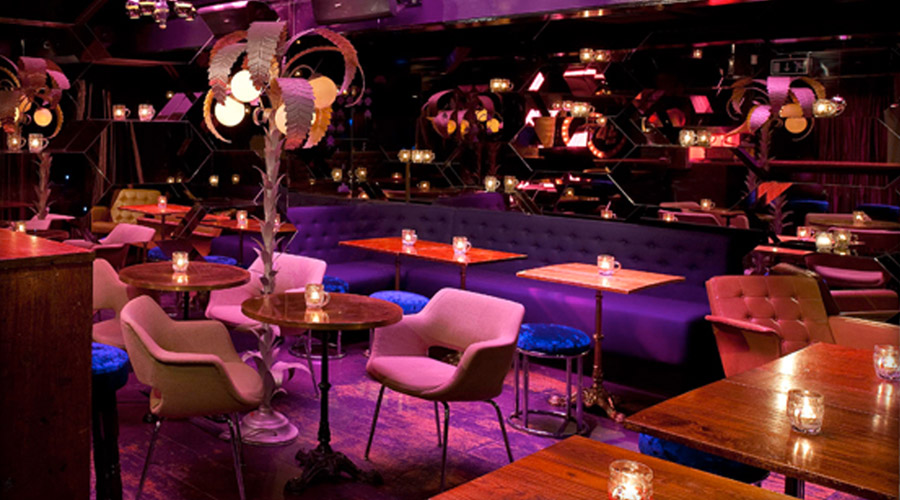 Callooh Callay.
Boasting some of the finest bartenders and finest cocktails, Callooh Callay tucked away in Shoreditch is a great place to spend your perfect night out.
Callooh Callay
65 Rivington Street
Hoxton
(+44) 20 7739 4781
www.calloohcallaybar.com
This is a self-proclaimed 'eclectic drinking den for cocktail lovers.' This dark and moody gem is only open in the evenings and serves original and imaginative cocktails that are not for the faint-hearted. It is here that I met the best waiter in the history of waiters. The décor is a carefully considered mish-mash of quirky and completely bonkers furniture and finishings.  Behind the bar there are childhood pictures of the typically urbane Shoreditch bar staff. It takes its inspiration from Lewis Carroll, however, the overall ambience is grown-up fruity decadence. The front bar is often packed, so if you fancy a visit, book in advance. There is also a private room available for hire out back. Your guests enter this private quarter via a wardrobe in the main bar – ensuring a few puzzled looks from anyone who's never been before.
Tweet
Pin It