LONDON.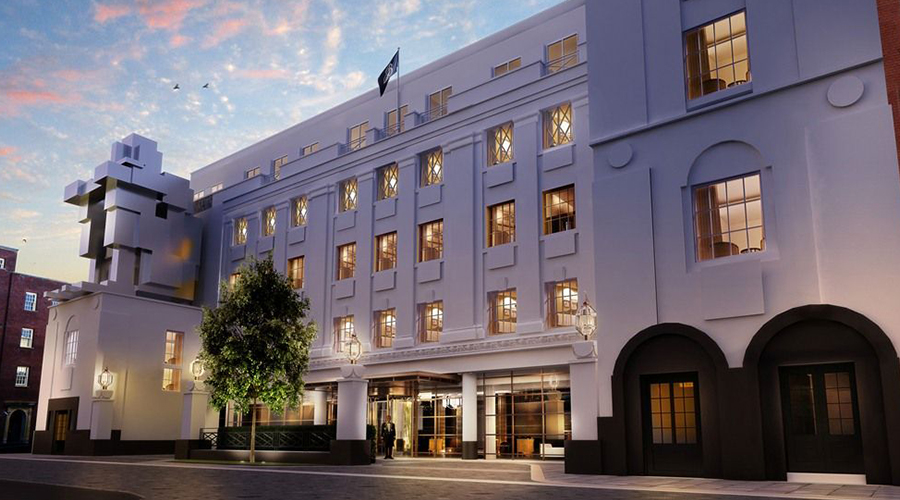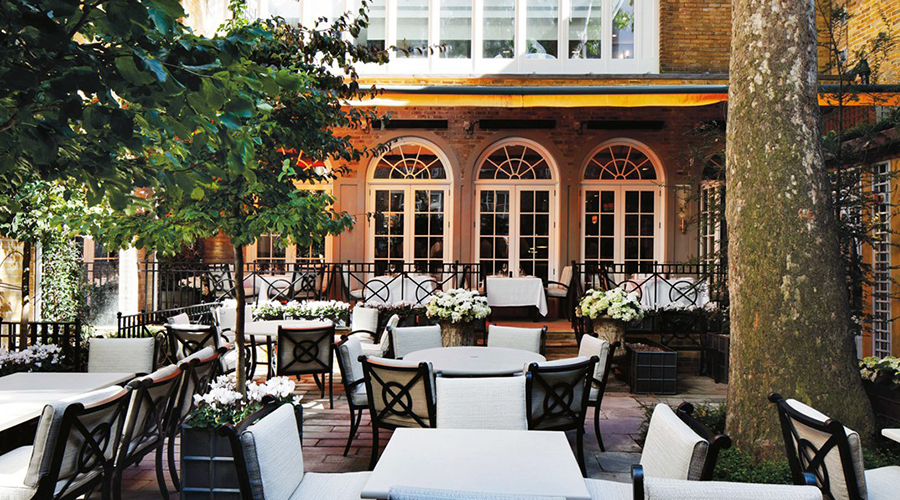 The Beaumont.
If sleeping in a piece of art is what you seek, rest your weary head here.
The Beaumont
8 Balderton Street, Brown Hart Gardens
Mayfair
www.thebeaumont.com
The famed restaurateurs behind über fabulous dining hotspot The Wolseley are expanding their horizons further with a new fivestar hotel located in London's Mayfair. The Beaumont promises to attract similar crowds looking to experience their exquisite interpretation of the British highlife, however another undeniable drawcard will be Antony Gormley's latest artistic feat that grandly protrudes from the hotel's front exterior. The grandiose masterpiece created by the renowned artist offers guests the rare opportunity to sleep inside a piece of art – an experience that's guaranteed to raise any preconceived expectations on artfully-curated suites. Exuding the opulent English elegance you'd expect, and perfectly positioned amid London's most exclusive shopping and dining destinations, The Beaumont boasts all the right attributes for becoming one of London's most fashionable accommodation options.
Tweet
Pin It