HAWAII.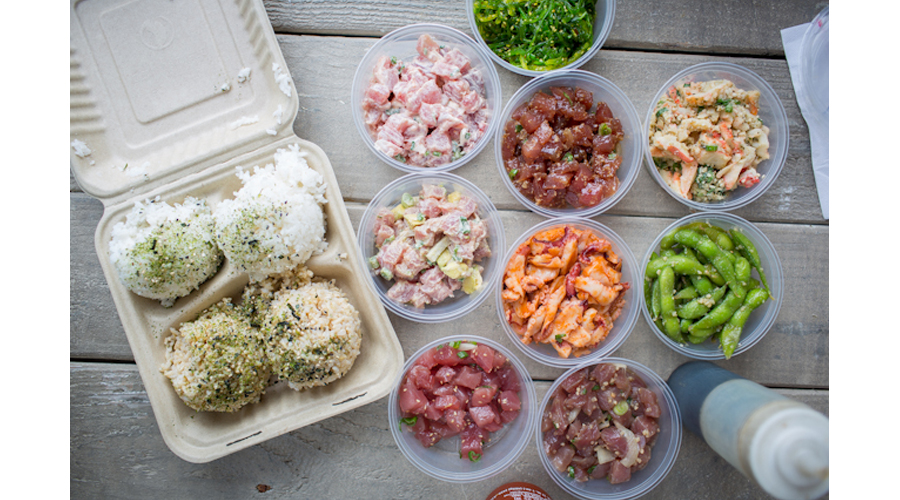 Da Poke Shack.
A long time favourite of locals on the big island, this 'hole in the wall' lunch spot is truly delicious.
Da Poke Shack
76-6246 Alii Drive
Kailua-Kona, Island of Hawaii
www.dapokeshack.com
This joint is as tiny as its reputation is huge. Run by a bunch of dudes serving Poke (poh-key), a traditional Hawaiian style sashimi fish salad – similar to (but not to be confused with) ceviche. It's legendary for its fresh and cheap eats but parking and seating is limited so we tend to grab ours to go.
Tweet
Pin It