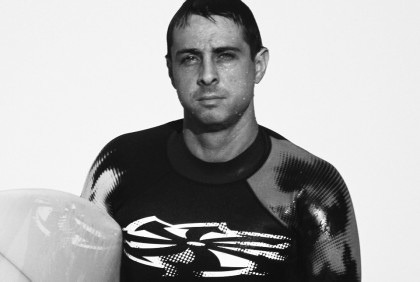 TIAGO MONTEIRO
SURFER
---
An accomplished surfer, Tiago's sport has taken him to incredible parts of the world. Since relocating from his native Brazil many years ago, Tiago now calls the North Shore of Oahu his home, and as a tourism consultant he has some sound advice to impart from the land of aloha.
---
GUIDES BY TIAGO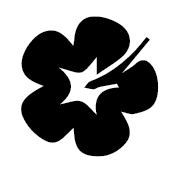 ---
LATEST STORIES BY TIAGO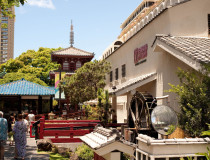 hawaii
Waikiki, Oahu | Hawaii
---
It's dinner as performance art, and this teppanyaki-style Japanese franchise is at the...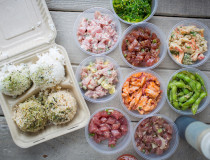 hawaii
Kailua-Kona, Island of Hawaii | Hawaii
---
This joint is as tiny as its reputation is huge. Run by a...