HAWAII.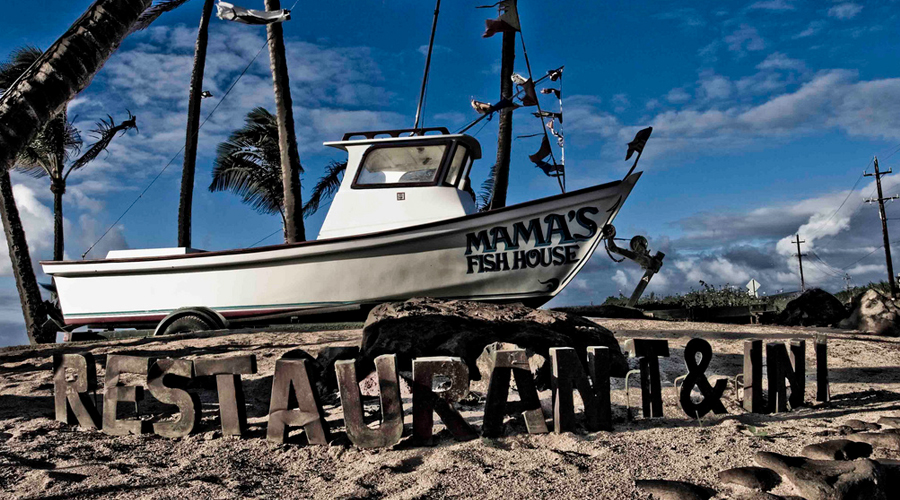 Mama's Fish House.
The breathtaking views and outstanding fresh fish make this place a must visit for your next trip to Maui.
Mama's Fish House
799 Poho Place
Paia, Maui
www.mamasfishhouse.com
Seafood junkies like myself will love the menu, loaded with dish after dish of fresh, locally caught fish. There's a great variety of meat and vegetarian dishes too. The food is incredible, the servers are friendly, and you can top off your evening with a stroll along the beach. Book in advance for a beachfront table, and spend the night at the Inn At Mama's Fish House.
Tweet
Pin It