HAWAII.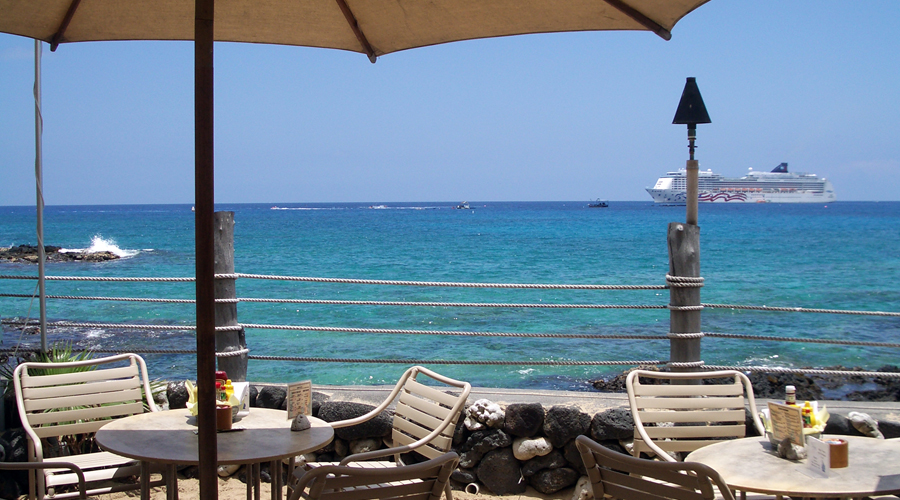 Huggo's on the Rocks.
A brilliant destination for both day and night, Huggo's is always a good time.
Huggo's on the Rocks
75-5828 Kahakai Road, Kailua-Kona
Kona, Island of Hawaii
www.huggos.com
You know you're going to have a great time when you walk into this place: cocktails, live music and hula dancers are a surefire recipe for success. Owned by the same people who operate the fantastic Lava Lava Beach Club, and located literally on the rocks and water, this is by far the most exciting place to enjoy the sunset in Kona.
Tweet
Pin It