HAWAII.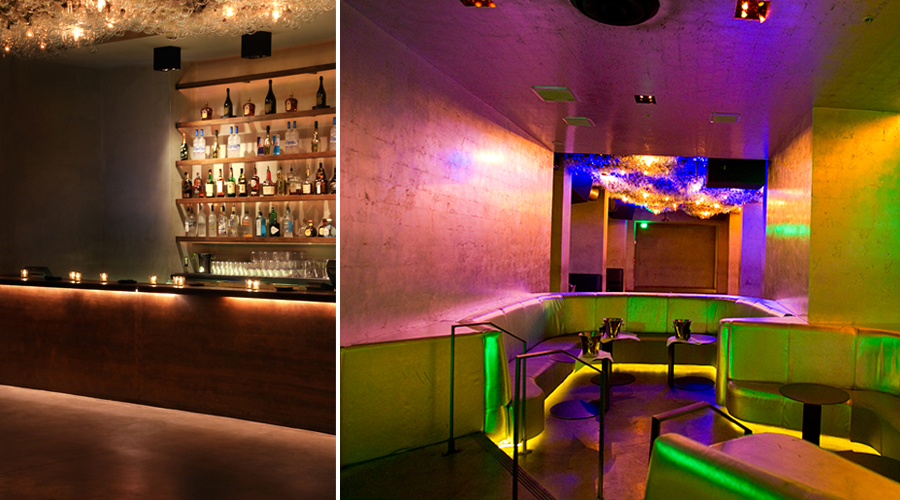 Addiction Night Club.
Swap beach time for some after dark grooving at this popular Honolulu night spot.
Addiction Night Club
1775 Ala Moana Boulevard, Honolulu
Honolulu, Oahu
www.addictionnightclub.com
This nighttime institution is popular with locals and celebrities, and it's a really well-run operation. Set up by a renowned international team of interior designers and sound engineers, Addiction always has an excellent DJ line up and is usually very busy, which can sometimes make it difficult to gain entry. Guests at The Modern receive complimentary access, or email ahead to reserve a spot.
Tweet
Pin It