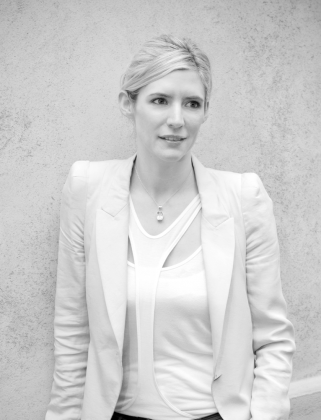 DANIELLE BATES
INTERIOR DESIGNER
---
An interior designer and former New Yorker, Danielle has travelled to some of the world's most interesting places, often in search of inspiration and to source unique products for her client's projects. It's a passion that goes hand-in-hand with her love of innovative architecture and design.
---
GUIDES BY DANIELLE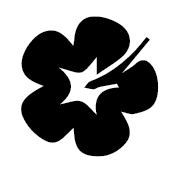 ---
LATEST STORIES BY DANIELLE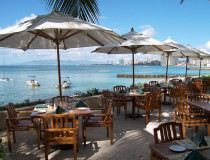 hawaii
Waikiki, Oahu | Hawaii
---
This members-only beach club is the perfect old-school find, as it used to...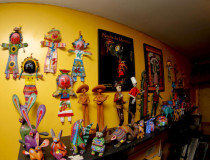 hawaii
Haleiwa, Oahu | Hawaii
---
We discovered Cholo's at the end of our trip to the North Shore....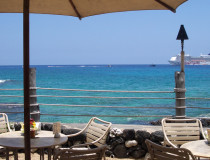 hawaii
Kona, Island of Hawaii | Hawaii
---
You know you're going to have a great time when you walk into...