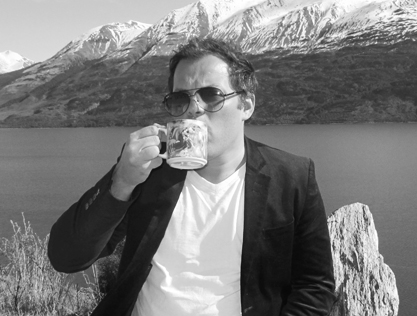 MATTHEW BRAY HEATHER
BON VIVANT
---
Never short of a tale or two, here is a barman that's willing to open up about his times on the infamous but decadent London cocktail circuit. Owner of The Bespoke Bar (a luxury service that creates wonder bars for the rich, discreet and famous), he has also recently opened 'The Whiskey Lounge' out the back of Calendar Girls on Auckland's K'Road. Importing a range of expensive and hard to come by whiskeys from around the globe, Matthew is The Denizen's go-to bon vivant for anything liquor related; whether it is spinning yarns about Kate Moss's antics (she knows her martinis) or dispelling the odd cocktail myth we've been subjected to.
---
GUIDES BY MATHEW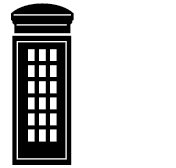 ---
LATEST STORIES BY MATHEW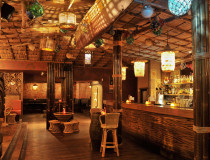 london
Mayfair | London
---
Ever been to a party that you didn't want to end? Well then...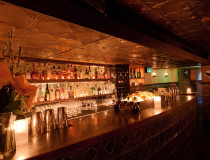 london
Soho | London
---
Whenever I'm in Soho and want the best drinks in the country, I...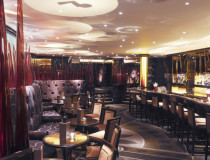 london
Mayfair | London
---
An essential institution,  and home for the last 27 years of one of...