BERLIN.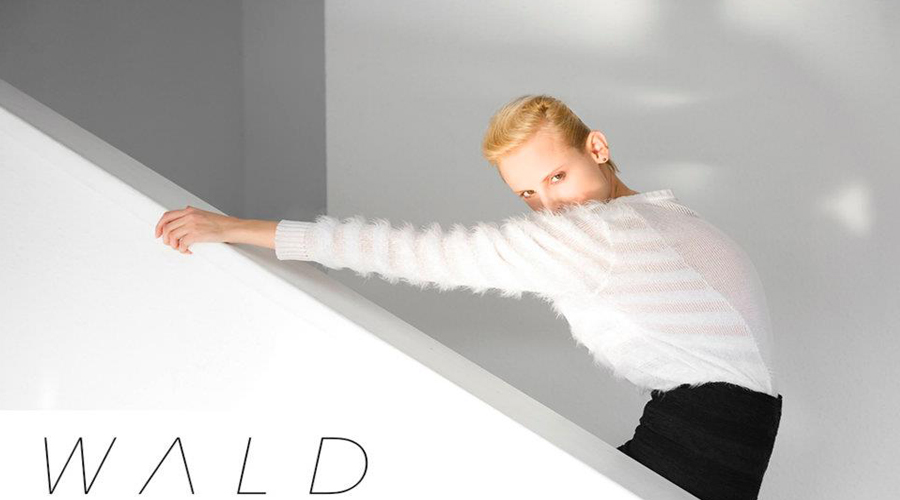 Wald.
Get here for your fashion fix
Wald
Alte Schönhauser Strasse 32c 10119
Mitte
(0049) 30 60051164
www.wald-berlin.de
If Wald was my wardrobe, I would be the happiest girl in all of Berlin, or possibly the world. The small collection here is expertly curated, with good-quality leather – jackets, shoes and bags – mixed with more affordable wardrobe staples. They are always playing good music, which usually makes me want to max out my credit card and make a beeline for the nearest dance floor.

Tweet
Pin It