BERLIN.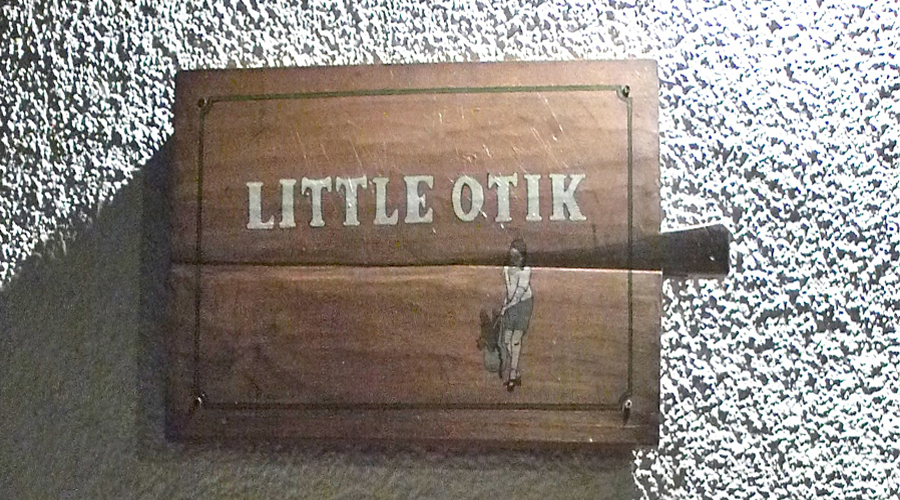 Little Otik.
This American inspired eatery will have you coming back for seconds
Little Otik
Graefestraße 71 10967
Kreuzberg
(0049) 030 5036 2301
www.littleotik.de
This sweet little restaurant began in the living room of the equally sweet American owners. When it became too popular for its own good, they were forced to open a more permanent fixture in Kreuzberg, with a relatively simple, cosy dining room. The menu changes weekly, but always has a celebratory Thanks Giving Day feeling to it, with old-fashioned cocktails, good cuts of meat, classic side dishes and American-style pies like Pecan and Brown Sugar. Everything is made in house, and it shows. I have never had a bad meal here.

Tweet
Pin It