BALI.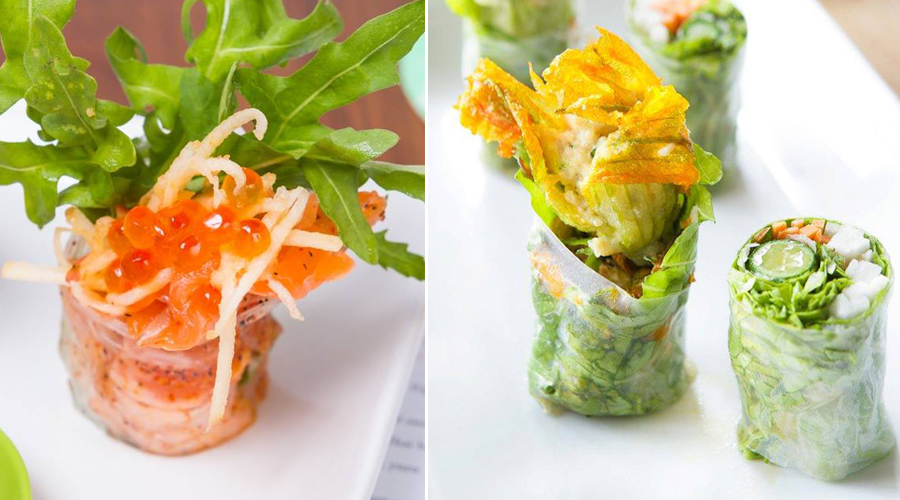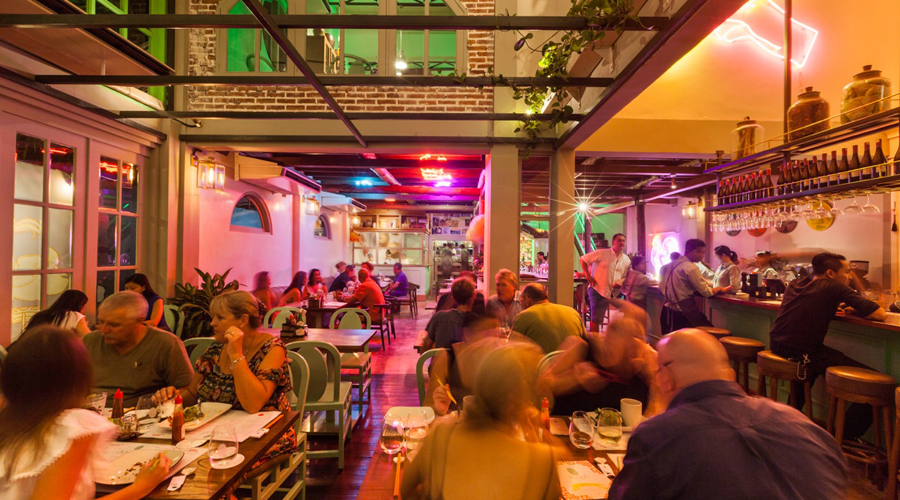 Saigon Street.
For a light, flavoursome Vietnamese-inspired meal, head to Saigon Street.
Saigon Street
Jalan Petitenget No. 77X, Kabupaten Badung
Petitenget
www.saigonstreetbali.com
Situated in the heart of the dining and entertaining scene of Petitenget, this new restaurant and bar is definitely a must. The establishment is run under the direction of Aki Kotzamichalis (of Ku De Ta fame), while the menu is overseen by chef Geoff Lindsay from Melbourne's esteemed Dandelion restaurant. Some of the signature dishes include green rice fried prawns, and pork belly simmered with caramel and pepper in a clay pot. Serving up light, fresh and heathy Vietnamese dishes to be shared – it's the perfect lunch spot after a visit to Spring Spa.
Tweet
Pin It