BALI.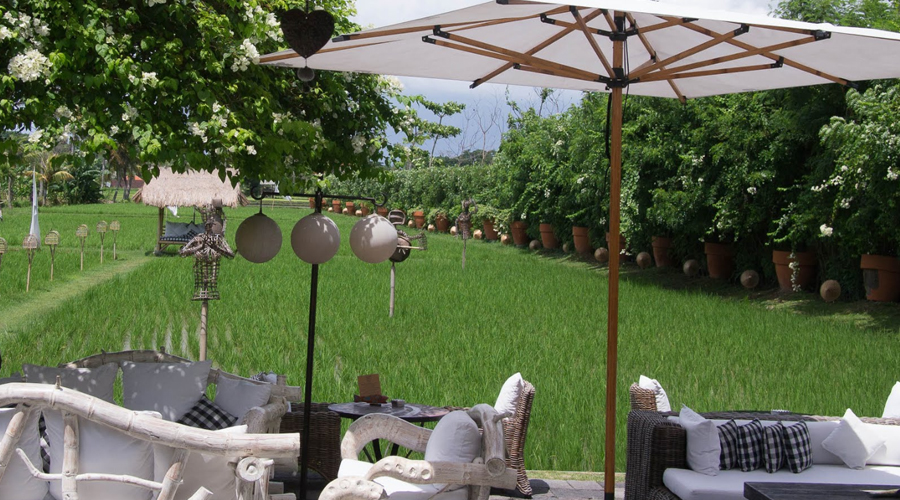 Sardine.
A favoured spot for refined organic dining, here's where to go for some serene hospitality.
Sardine
Jl. Petitinget No.21
Kerobokan
www.sardinebali.com
With a daily changing menu predominantly featuring local seafood and of course, sardines, this example of Balinese fine dining is sure to impress. One can foresee spending a significant amount of time here, whether dining in the expansive bamboo pavilion or supping a drink in the lounge overlooking the serene rice paddies. The arak cocktails are delicious, though you'll probably have to try one to believe us.
Tweet
Pin It