BALI.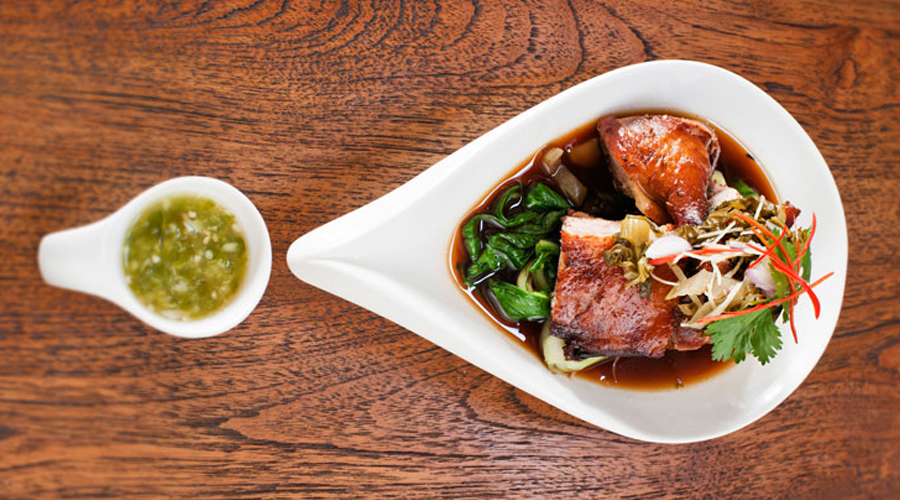 Mama San.
Cool and crisp, you'll be frequenting this haunt more than once during your visit.
Mama San
Jln. Raya Kerobokan 135
Kerobokan
www.mamasanbali.com
Never mind this spot's easy to miss location, Mama San has a ready reputation amongst Bali regulars as a hot spot for great food in a bustling bar environment. With the options of downstairs dining and upstairs lounging, stop in during the day for a rejuvenating ice tea with lemon and honey sorbet or return in the evening for a stellar meal of braised egg plant, outstanding pork knuckle and delicious dumplings.
Tweet
Pin It