AMSTERDAM.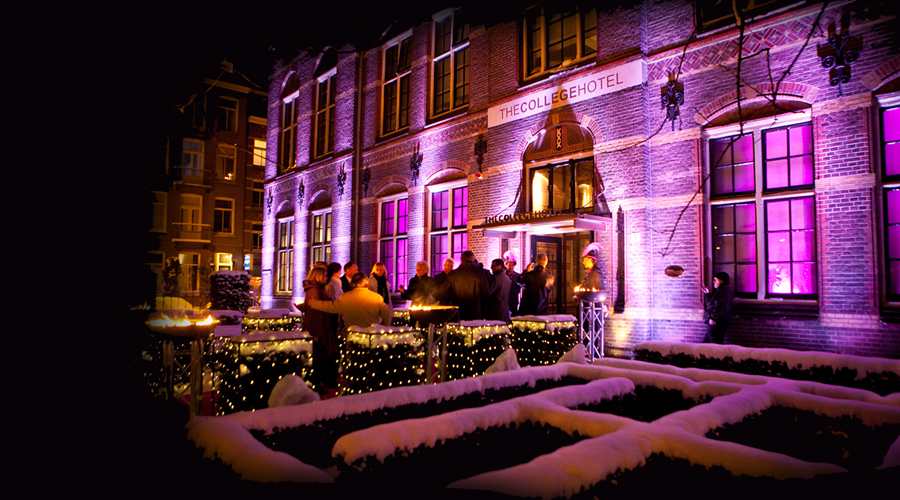 The College Hotel.
This charming Amsterdam boutique hotel can be found on the border of the Museum District. It's the perfect place to stay while you explore all that Amsterdam has to offer.
The College Hotel
Roelof Hartstraat 1
Amsterdam Ouid-Zuid
+31 20 571 1511
www.thecollegehotel.com
The College Hotel ticks all the boxes – it's not just a known celebrity magnet, but it also offers fabulous architecture and unique service. This stunning boutique hotel is actually a training ground for hotel-school students and it's fitting that the hotel is housed in a beautifully restored 19th-century school building. Although the service can sometimes be erratic or amusing, the staff always strive to do their best. And with stunning public areas to chill-out in, you'll soon be shouting out "hooray for boarding school".
Tweet
Pin It