AMSTERDAM.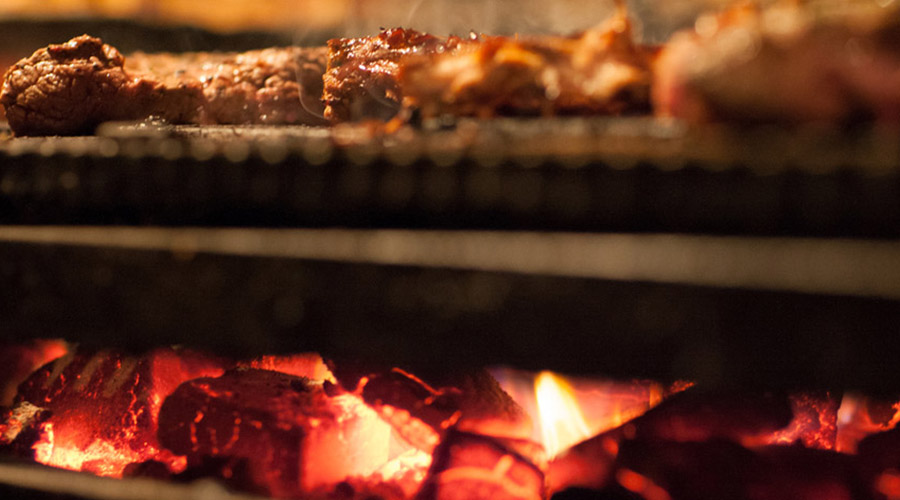 Castell.
Dubbed the best ribs in Amsterdam, this meat joint is a must visit.
Castell
Lijnbaansgracht 252-253-254
1017 RK Amsterdam, Netherlands
+31 (0)20 - 622 86 06
www.castellamsterdam.nl/en/
Serving the best ribs and steak in Amsterdam, Castell's dark and moody wooden interior is something of a 70s flashback. Meals are served on trays so be prepared to not have a table, but if you find the task of tucking into a plate of ribs without a hard surface daunting, rest assured that the succulent meat essentially falls off the bone anyway. It's highly suggested you enjoy a bottle of the Marqués de Riscal Rioja Reserva with your meal.
Tweet
Pin It