AMSTERDAM.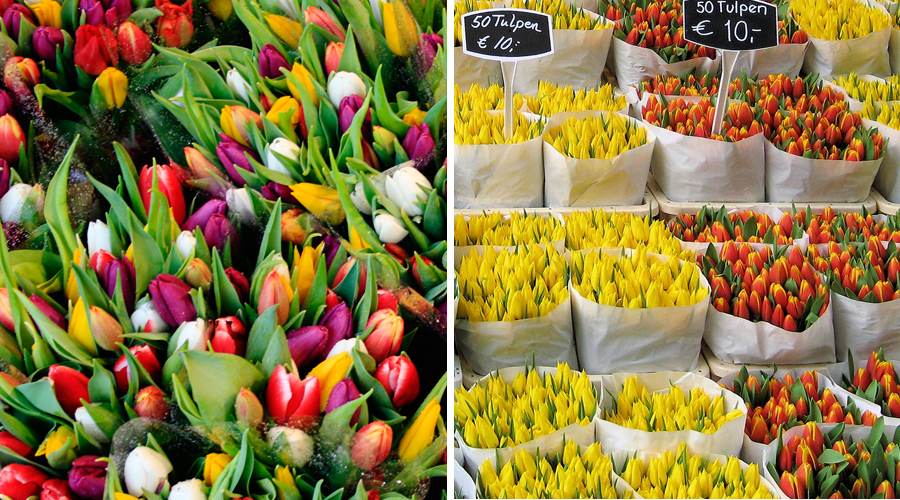 Bloemenmarkt on the Singel.
No trip to Amsterdam is complete without a stop off at the city's famed flower markets for a fresh bouquet or two.
Bloemenmarkt on the Singel
Singel 610-616
Grachtengordel-Zuid
+31 20 6258282
www.keesbevaart.nl
It's quite typical for Dutch families to always have fresh flowers in their homes. I don't see that much in other countries and I always wonder why. It's great to have fresh flowers around and you can even subscribe to fresh flower delivery-services in Amsterdam. The Bloemenmarkt is a bit touristy though – if you want to grow some tulips back home you can pick up export-ready bulbs here.
Tweet
Pin It