AMSTERDAM.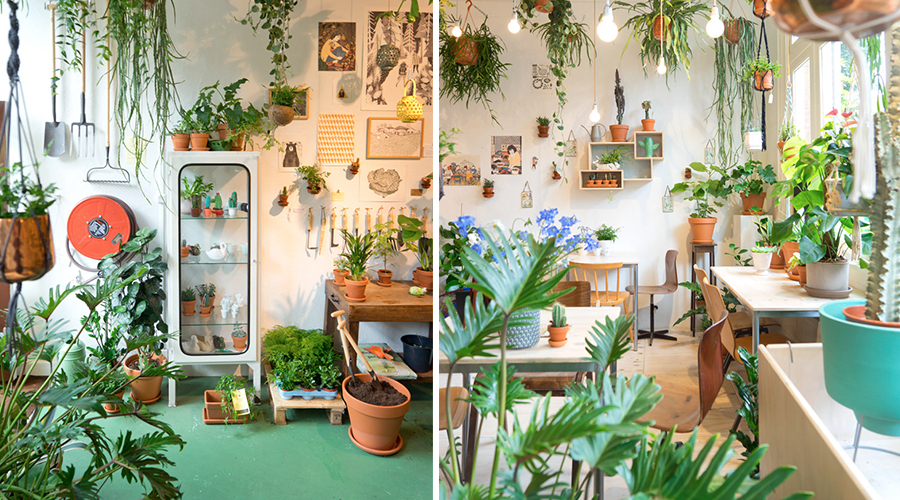 Wildernis.
Succumb to your green thumb tendencies at this coffee shop cum plant boutique.
Wildernis
Bilderdijkstraat 165F
Amsterdam
+31 20 785 2517
For the botanist in all of us, Wilderness is an urban garden shop that resembles something of a dreamy jungle space. Offering exposure to a different type of green than is most commonly sought after in the Dutch capital, this living boutique is teeming with verdant houseplants, hanging plants and seedlings while offering courses and workshops for those wanting to explore their green thumb tendencies.
There's tea, coffee and cake to enjoy whilst perusing the various horticulture volumes, prints and gardening accoutrements. The whole experience is very soothing as Wildernis' goes about its mission to make Amsterdam greener by encouraging locals to keep more plants in the home.
Tweet
Pin It