YUCATAN.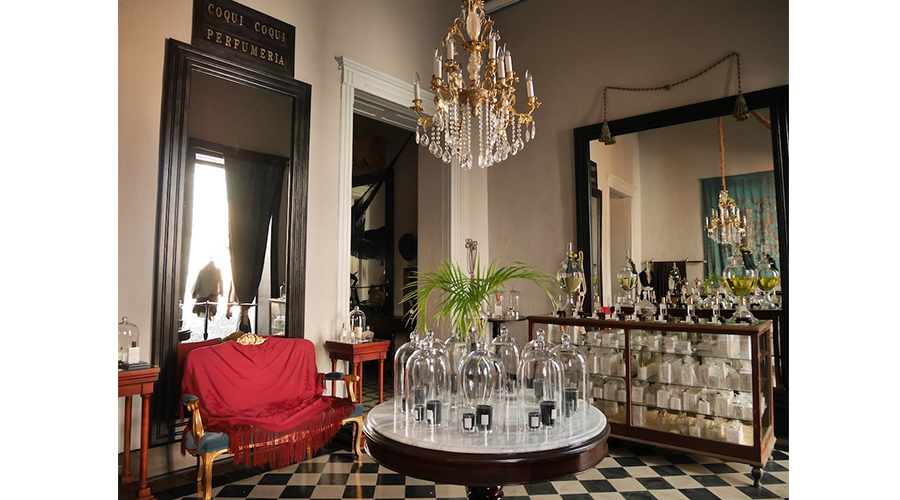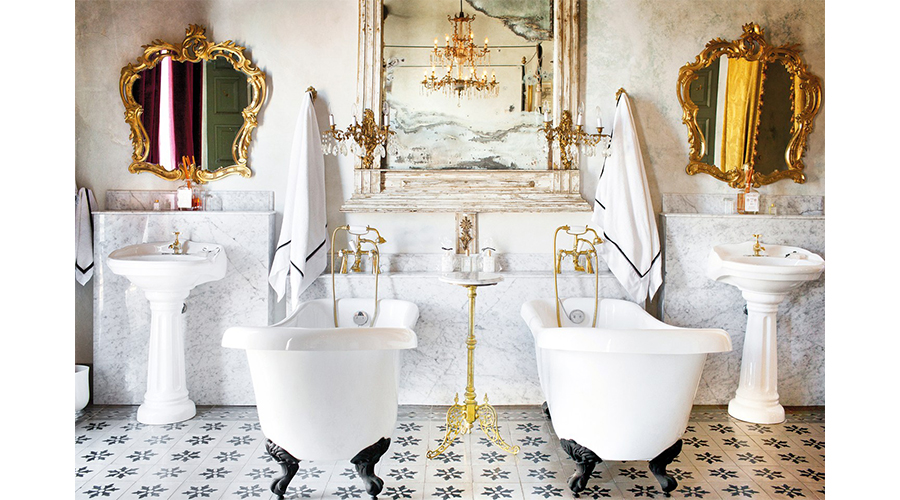 Coqui Coqui Merida.
An extension of their perfumery, Coqui Coqui's Merida residence has a rustic yet glamourous French provincial vibe.
Coqui Coqui
Calle 41A 207A,
Merida
+52 985 856 5129
www.coquicoquiperfumes.com
It's hard to go past the beauty of this belle époque establishment – a combination of provincial France and colonial Mexico. The Coqui Coqui hotel is quite simply a pleasure for the senses. Doubling as a perfumery and boutique hotel, exquisite French elements feature throughout this exclusive inner city hotel. And for those who are of the European finesse at play in this part of Mexico, you'll be eager to check out their other luxury residences throughout the Yucatan region including one in the nearby Colonial town of Valladolid, the ruins of Coba, and famous seaside village of Tulum.
Tweet
Pin It