YUCATAN.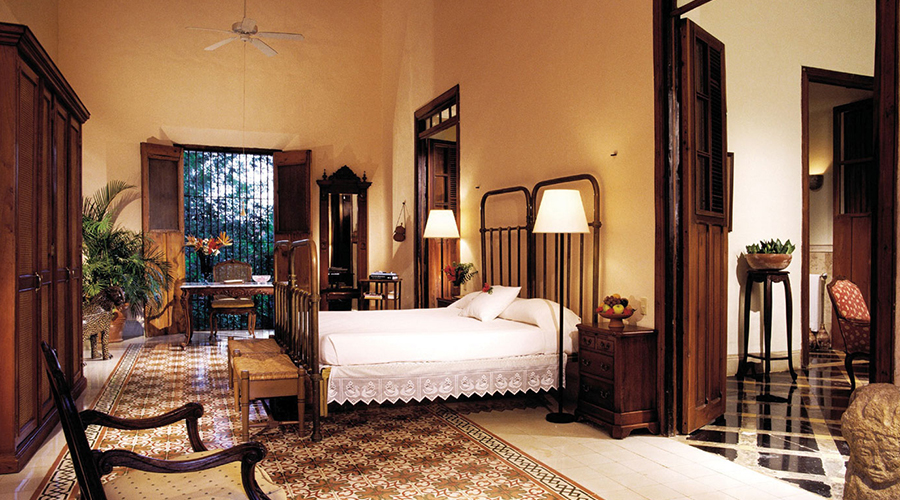 Hacienda Temozon.
Once the most productive sisal estate in Yucatan, now the Peninsula's largest and most luxurious hacienda hotel, Hacienda Temozon is the grand dame of plantation estates in the region.
Hacienda Temozon
Km 182 Carretera, Merida-Uxmal, Temozon Sur,
Merida
www.starwoodhotels.com
The darling of Yucatan's hotels, Hacienda Temozon is where President Clinton once landed by helicopter to meet with the then Mexican president. This prestigious hotel is all about white tablecloths and colonial grandeur making it a popular choice for weddings and A-list events; hence you'll need to book well in advance.
Tweet
Pin It