YUCATAN.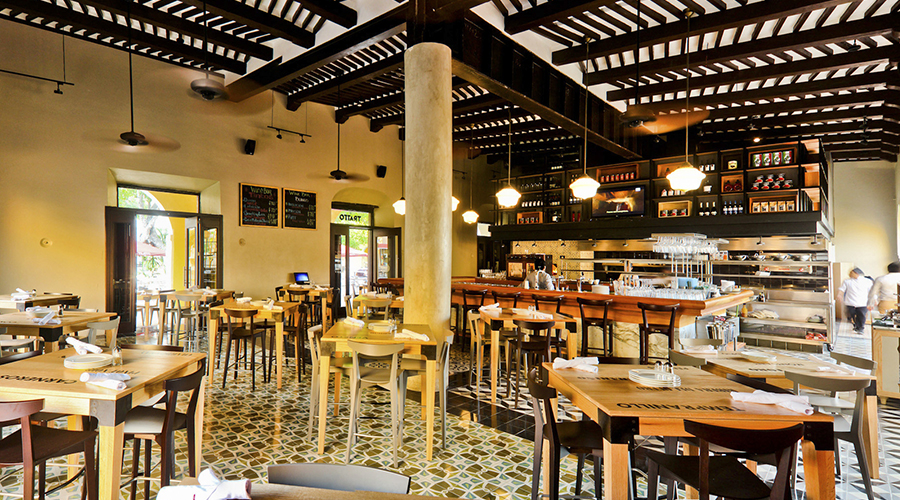 La Tratto.
The perfect meeting place for locals, friends and business associates who want to enjoy an evening of great food and wine under the stars.
La Tratto
Prolongacion Paseo Montejo 479-C, Montejo,
Merida
+52 999 927 0434
www.latrattomerida.com
La Tratto is where to dine admist the city's early evening hustle and bustle, with a terrace shaded by palm trees, you can soak up all of Merida's exotic colonialism while installed in this slick bistro. Serving traditional Italian antipasti and pizzas, be sure to arrive early so as not to miss out on a table.
Tweet
Pin It