SYDNEY.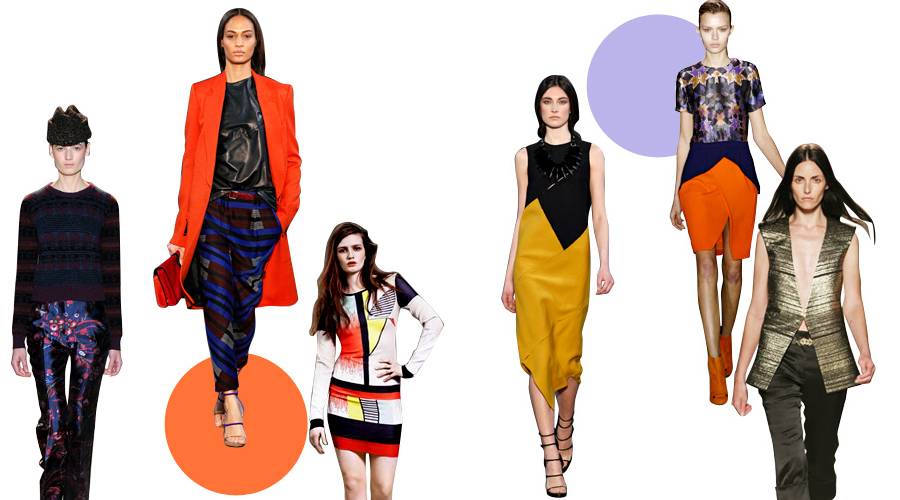 Land's End.
A veritable treasure trove of the most coveted labels in fashion, Land's End will keep even the most discerning fashionistas satiated.
Land's End
205 Glenmore Road
Paddington
(+61) 2 9331 2656
www.landsendstore.com
Fans of Balmain, Proenza Schouler and Roland Mouret will want to make a beeline for Paddington in search of the treasure trove that is Land's End boutique. With a carefully selected collection of the hottest cult labels and the biggest names in fashion, Land's End ensures that fashionable Sydney girls have full access to their fair share of international designs.
Tweet
Pin It