SYDNEY.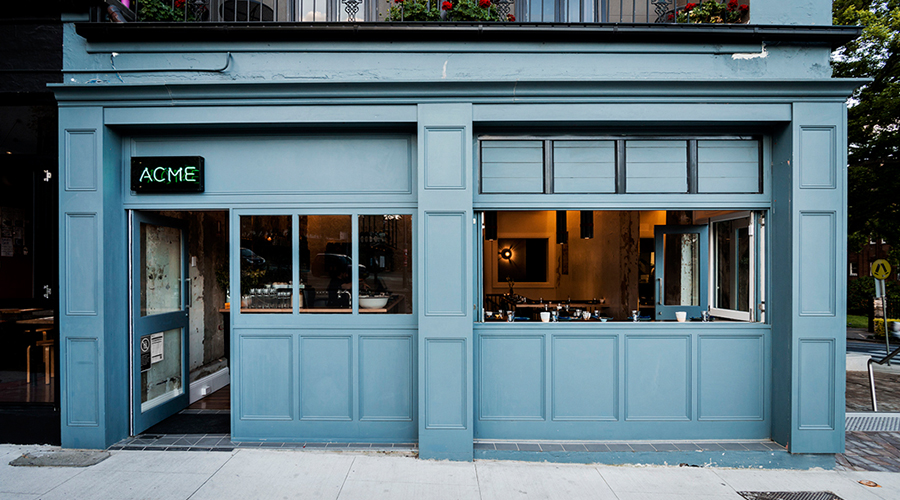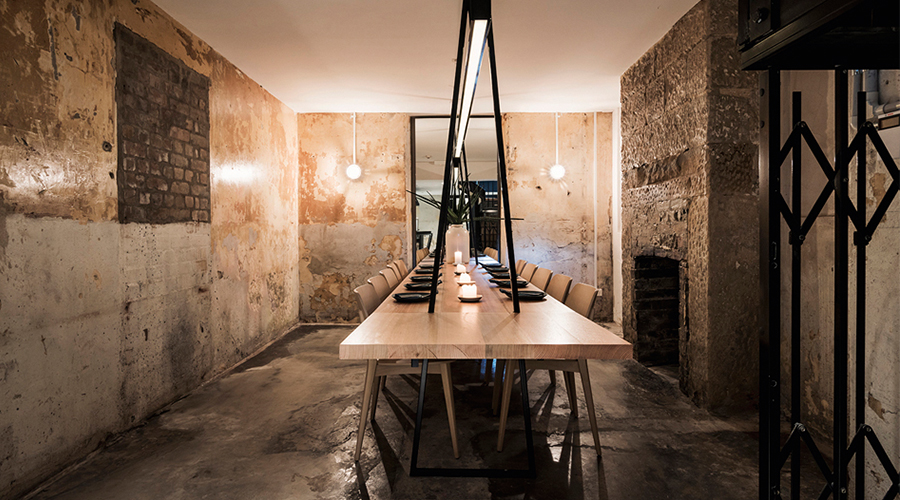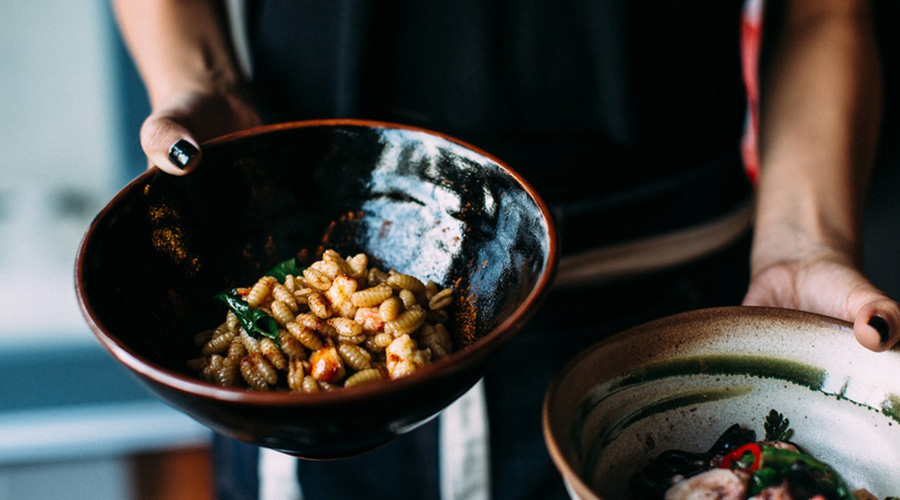 ACME.
A menu brimming with pasta dishes that challenges traditions.
ACME
No. 60 Baywater Rd
Rushcutters Bay
(02) 8068 0932
www.weareacme.com.au
Housed behind an eye-catching teal façade on Sydney's ever-evolving Bayswater Road, a new Italian eatery is delivering cuisine with an Asian influence. While chef Mitch Orr's passion is pasta, he likes to question tradition. Here you'll find macaroni elbows topped with slow cooked pig's head and raw egg yolk that once mixed through, create an incredible texture. The menu is concisely carved into intriguing dishes that set out to challenge preconceptions. Acme is yet another example of the eternally influential and inspirational evolution of the Sydney dining scene.
Tweet
Pin It